Mexico's economy will hardly grow more than 3.5%: Moody's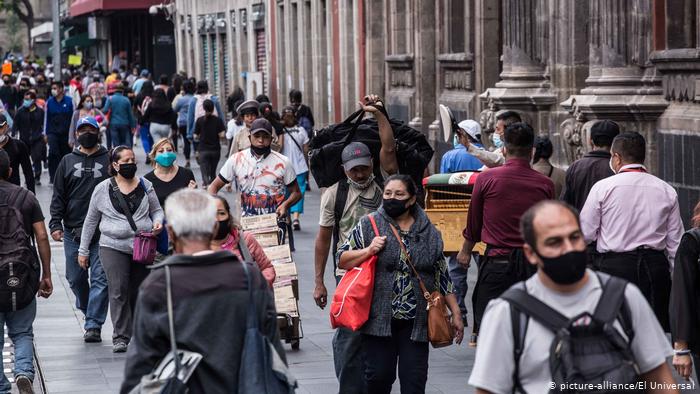 MEXICO – The economic recovery in Mexico turns out to be limited to several factors, among them there is the efficient implementation of the vaccine against COVID-19 and the economic growth of the United States, which is why Moody's considers it difficult for the country to have a GDP growth greater than 3.5%.
In recent days, the minister of Finance and Public Credit, Arturo Herrera, in addition to the governor of the Bank of Mexico, Alejandro Díaz de León, indicated that the Mexican economy could recover up to 5.3% if vaccination is expedited. However, at a press conference, Ariane Ortiz-Bollin, VP-Senior Analyst at Moody's, commented that for this year a rebound of 3.5% is expected, after a fall of 8.8% last year, so it is difficult to think about a growth greater than the projected.
"It is very difficult to see a situation in which Mexico can grow 6% this year; we estimate a 3.5% growth," Ortiz-Bollin said, and indicated that in order to think about a greater recovery, it is necessary for the United States to have a more aggressive expansion policy than the one incorporated in its estimates, in addition to a more agile implementation of the vaccine.
The executive stated as well there is a risk that the application of the vaccine will be politicized, but this is a risk that persists both in Mexico and in other nations around the world.
"We see that the vaccine could be politicized all over the world; the implementation of the vaccine can be subtracted, there is an issue as well with people's trust in the vaccine. As long as it is clear, concise and congruent and there is a direct message to all levels of government, any administration can be more successful in the implementation of the vaccine ", Ortiz-Bollin commented.
Source: El Financiero