Mexico will have its first aerospace camp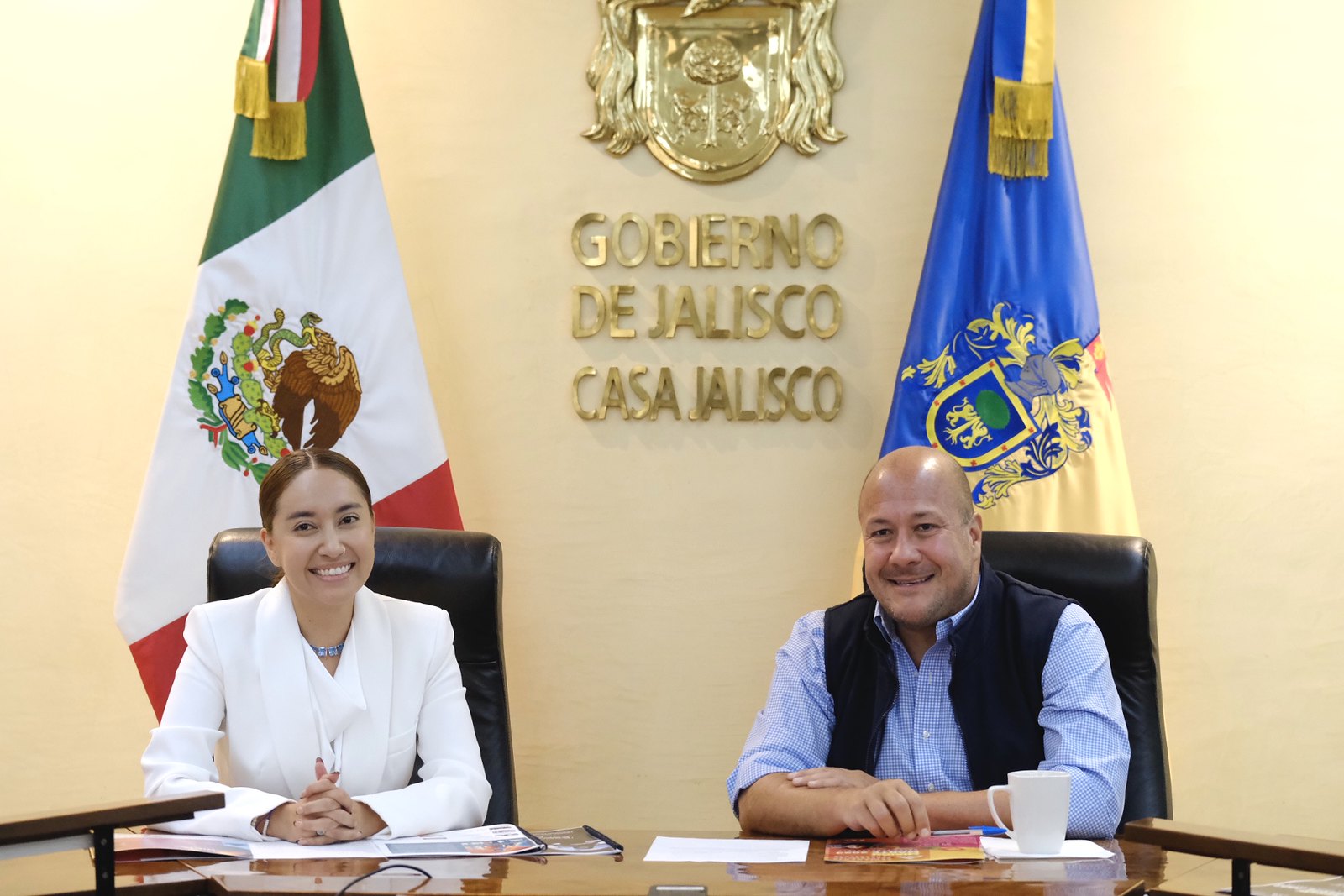 JALISCO - The first aerospace camp in Mexico called 'Mission Mars 2023', will be held in conjunction with astronaut Katya Echazarreta and Enrique Alfaro, Governor of Jalisco.
The young astronaut promotes this initiative, whose purpose is that children and young people who want to travel to space do not have to leave their country.
"Many children asked me the question 'how can I achieve something like that', that was so difficult for me because I knew that achieving something like that would be complicated, at that moment I made the decision to work in Mexico and Jalisco so that they can also have those opportunities," said the first Mexican to travel to space.
Echazarreta and the Governor agreed that they hope this will be the first of many camps.
"We want this to be the first of many camps, to set a precedent, to serve as an example throughout Mexico and hopefully it can be replicated in other places," said Governor Enrique Alfaro.
The Mission Mars 2023 camp will be held in two locations, Ciudad Creativa Digital and the Lunaria Planetarium, which is being rebuilt with Echazarreta's advice, added the state governor.