Mexico to manufacture 100% electric vehicles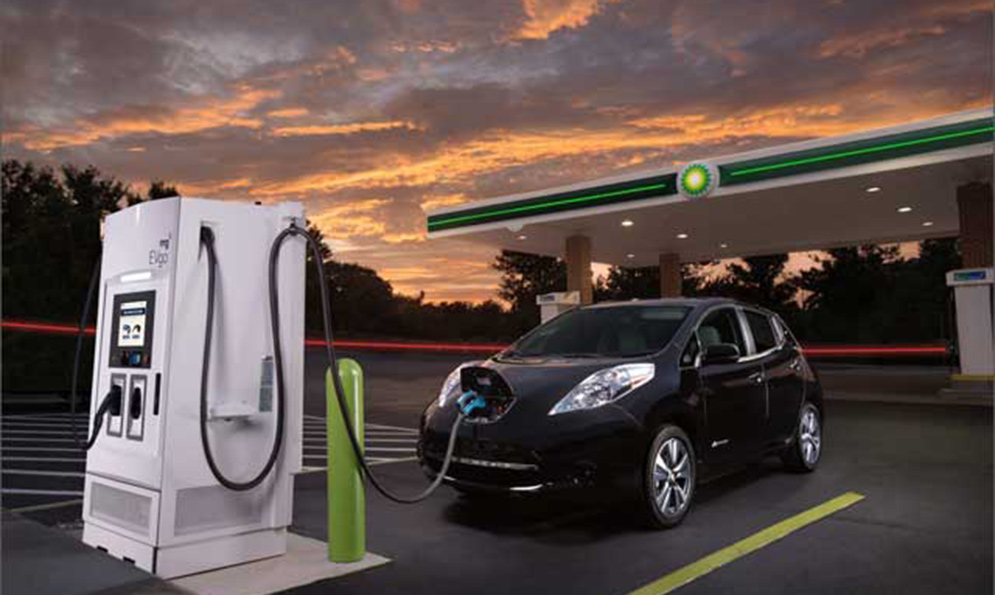 MEXICO – Recently, Ford announced its first fully electric SUV vehicle called Mustang Mach-E, which will be commercially launched in the second half of 2020. Due to this, Mexico will begin to produce next year 100% electric nine different vehicle models, which means the beginning of the transformation of the Mexican automotive industry.
"Mexico has enormous potential to make electric cars, it has the required technical abilities and lower costs than other countries," explained Brais Alvarez, automotive account manager of JD Power Mexico.
In the first nine months of 2019, the production of electrical auto parts in the country amounted to US$8 billion, an increase of 8.3% compared to what was recorded in the same period last year, which represents the highest value reported by the Inegi since 2013.
Source: Plano informativo