Mexico will promote global navigation satellite systems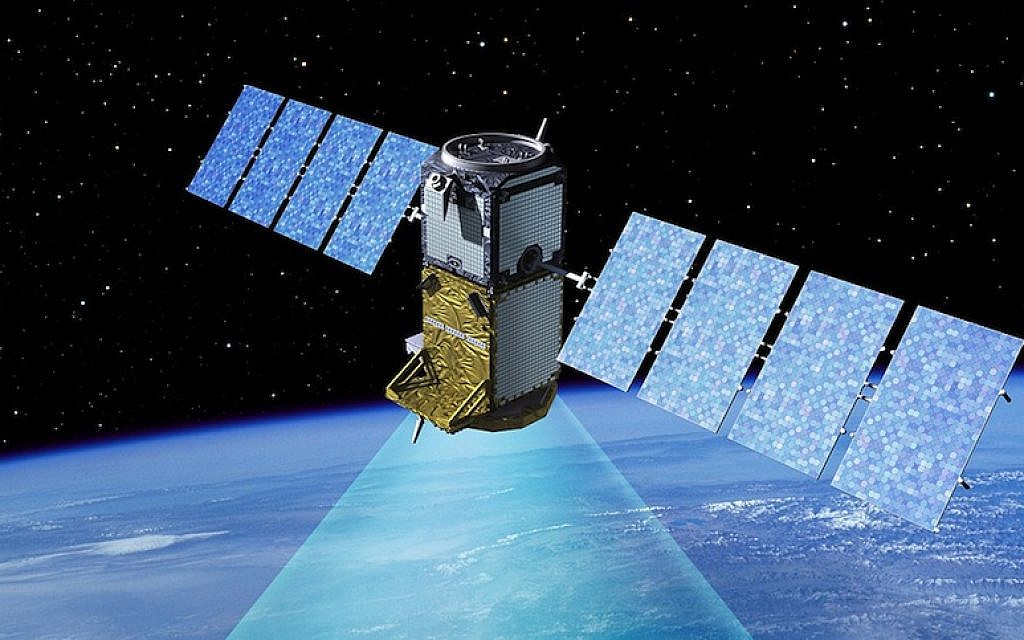 MEXICO – Mexico signed a collaboration agreement to promote the Orolia Academic Partnership Program (OAPP), which will encourage educational institutions to simulate the Global Positioning System (GPS) and Global Navigation Satellite Systems (GNSS), the first specialized program of its kind in Latin America.
The Mexican Space Agency (AEM) signed this agreement together with the National Institute of Astrophysics, Optics and Electronics (INAOE), the National Polytechnic Institute (IPN), the Autonomous University of Zacatecas (UAZ), the National Autonomous University of Mexico (UNAM) and the Popular Autonomous University of the State of Puebla (UPAEP), which will receive the corresponding licenses free of charge from the French organization Orolia.
Salvador Landeros Ayala, Director General of the AEM, explained that Mexico's Academic and Research Program is the first specialized program of its kind in Latin America, which promotes research and education through the use of specialized software (Skydel) for the development of these projects.
Eugenio Urrutia, Vice Rector of UPAEP, mentioned that these actions have the objective of having specialized training, so they are reviewing their study plans to include these tools in the training of students.
On the other hand, Robert Burke, Senior Director of Development of Orolia, acknowledged the efforts of the AEM for the achievement of this program, expressing his excitement for working in Skydel, which will allow the development of technological skills.
In this sense, the representatives of INAOE, Rogerio Enriquez and Sergio Camacho, thanked AEM and Orolia; they mentioned that the focus of the use of the platform will be for research oriented to the interoperability of positioning systems, for example, for simulations of trips to the Moon and on the Moon.
Alberto Ramirez, representative of the UNAM, said that with the use of this specialized software, the students' capabilities will be expanded to generate projects focused on the development of products for the aeronautics, drones and autonomous vehicles sectors, among others.
Meanwhile, Rabindranath Reséndiz, from the IPN, said that this tool will be useful for application development projects based on navigation systems and the study of signals.
Source: A21