Mexico will receive 400,000 Pfizer vaccines each week until March: AMLO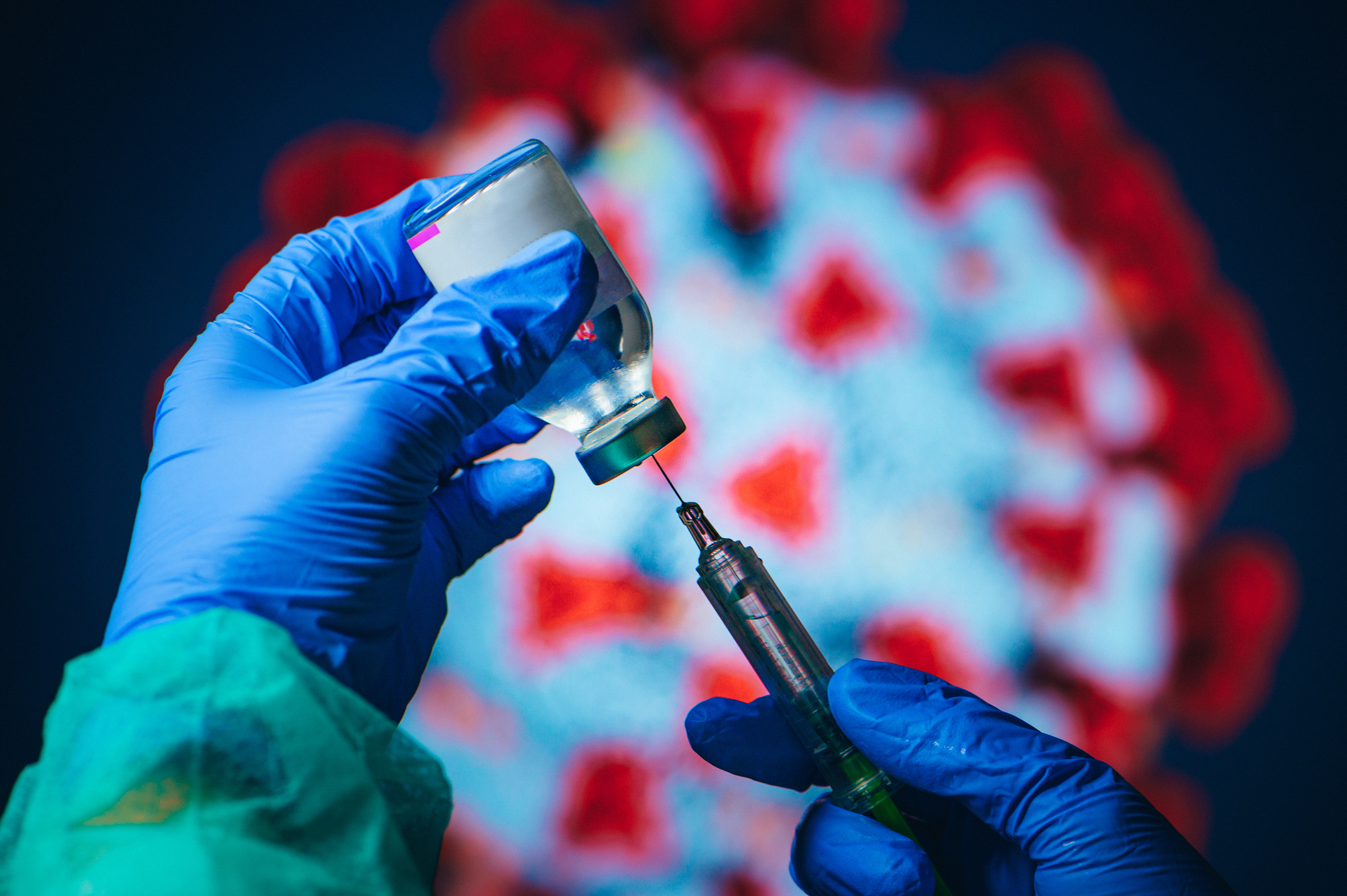 MEXICO – U.S. pharmaceutical company Pfizer will begin weekly deliveries to Mexico of at least 400,000 doses of its COVID-19 vaccine through March, President Andrés Manuel López Obrador said this Friday.
Pfizer's vaccine, of which Mexico has purchased 34.4 million doses, is the only one that is being supplied for now in the country as part of the vaccination plan that began at Christmas and that prioritizes medical personnel who fight the disease on the front line.
"Until March they will be giving us an average of 400,000, 500,000 doses per week," López Obrador said in his daily press conference, adding that so far 58,000 doses of the vaccine have been administered, which requires two injections.
Likewise, he revealed that the delivery of the vaccines acquired to the British AstraZeneca, with which Mexico has an agreement to immunize 38.7 million Mexicans, could be anticipated by the end of February; recently the health authority, Cofepris, approved its emergency use.
"It is possible that the delivery will be brought forward a week; it was planned for March, we will have it by the end of February," he said, referring to a visit made to Argentina by the Undersecretary of Health, Hugo López-Gatell, on a project through which both countries will produce the vaccine for Latin America.
In the case of Argentina, López-Gatell is also evaluating the application of the Russian Sputnik V vaccine in the South American country for possible purchase. "Apparently the results of the vaccine that is being elaborated in laboratories in Russia are good and that vaccine will be available soon," said Lopez Obrador. Source: El Economista