Mexico will support aerospace development in El Salvador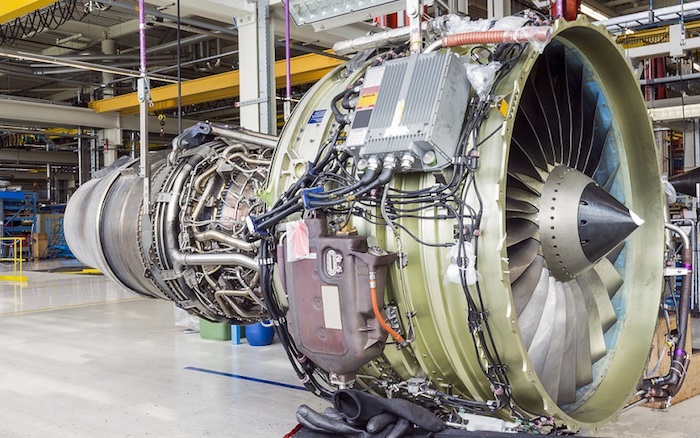 MEXICO – The Mexican aerospace industry will support the development of El Salvador's first aerospace cluster by signing agreements with the Mexican Federation of the Aerospace Industry (FEMIA), the Mexico Aerospace Fair (FAMEX), the Aeronautical University of Querétaro (UNAQ) and the Mexican startup Space JLTZ.
For the past year and a half, the Salvadoran government, together with the private sector and academia, has been in the process of setting up its first aerocluster, with the aim of boosting domestic manufacturing and attracting investment in the aeronautical and aerospace sector, in which Mexico will play a key role in its development.
Ivan Navarro, CEO of AirSupport Group, a Salvadoran aeronautics conglomerate, mentioned that the collaboration with Mexico is based on two tracks: reference and knowledge transfer, and a genuine interest in generating investment in the state of Queretaro, Mexico.
"We are looking to be a base of operation for some Mexican companies that can see us as an investment point," said Navarro.
Meanwhile, the Mexican startup SpaceJLTZ, dedicated to the development of space technology solutions for earth observation, internet of things and the planning and operation of space missions, will invest US$1 million to open a geospatial laboratory in El Salvador.
Source: A21