Mexico will surpass Germany in auto parts production by 2021: INA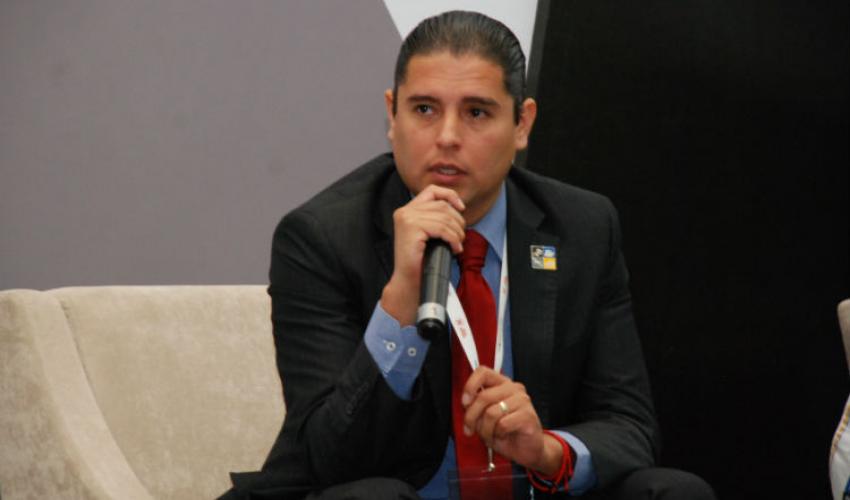 MEXICO — Due to the auto parts' industry pace of growth and the boom originated from the Treaty between Mexico, the United States and Canada (USMCA), Mexico is moving to position itself as the 4th largest producer of automotive parts and components in the world by 2021, displacing Germany, the National Auto Parts Industry (INA) stressed.
Alberto Bustamante González, director of Foreign Trade and Standardization of the INA, stated that, as a consequence of the USMCA, companies will be allowed to increase their investments, which are projected at least at US$13 billion over the next two years.
On the other hand, during a joint press conference with the Mexican Association of the Automotive Industry (AMIA) and the National Automotive Dealer Association (AMDA), a positive outlook for the Mexican industry was projected as well and a US $ 102,000 million production was forecasted for this year; more than 90% of this figure, will be concentrated in the North American region.
Source: El Economista