Mexico with maturity in aerospace sector: FEMIA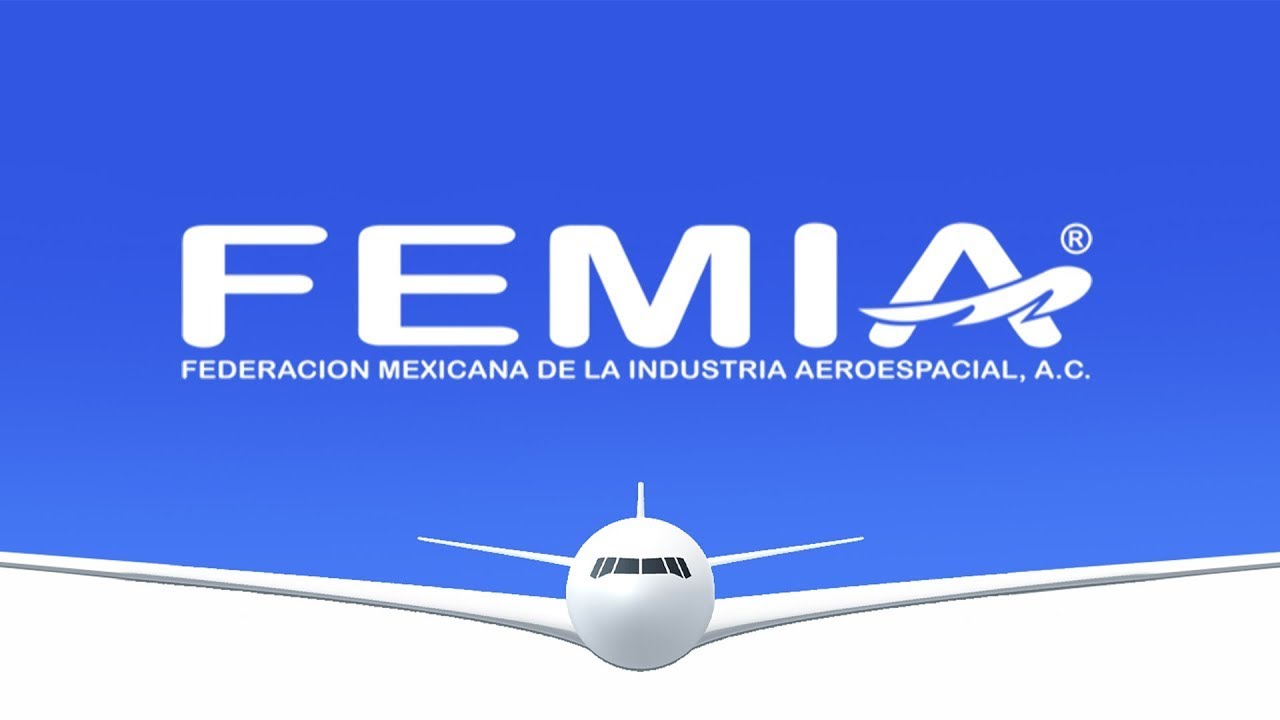 MEXICO – Mexico has an important maturity in the aerospace sector, since there are not only manufacturing processes, but also engineering and design centers, said Carlos Robles Álvarez, president of the Mexican Federation of the Aerospace Industry (Femia).
In an interview with A21, he added that this has been the case of General Electric (GE) Aerospace, which has a very important engineering center in Mexico, as part of its global operations, and which adds value to the designs of future commercial aviation and defense projects.
"We are experiencing a phenomenon, now rebounding and post-pandemic, which has to do with some geopolitical issues and is called nearshoring, and this will give us the fuel to take off and really take this opportunity to be more important in the global arena in terms of supply," he said.
Robles Álvarez stated that Mexico is focused on having a greater presence as an important supplier to the aerospace sector, in addition to increasing the country's existing capabilities.
The president of Femia said that investments must be attracted, as well as a lot of technology transfer, new resources, operations, so that the country has a greater integration of the existing chains and those that are still needed to grow and become a more important player in this sector.
In this sense, the Mexico Aerospace Fair (Famex) 2023, held in recent days at the Santa Lucia military base, he said, is a good showcase for the country in the industry.