Mexico, with one of the best air recoveries in the world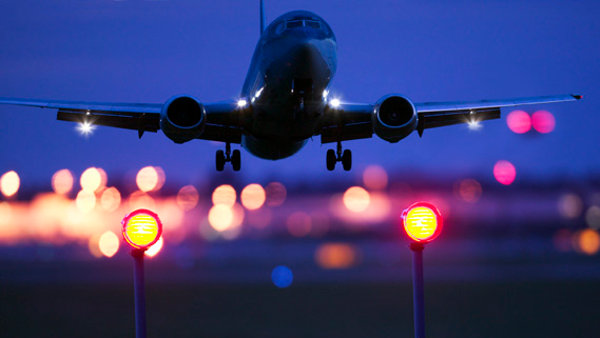 MEXICO – Despite Mexico's downgrade to Category 2 by the U.S. Federal Aviation Administration, the Mexican airline industry has one of the best recoveries worldwide, standing only 9.6% below pre-pandemic levels.
According to the National Air Industry Report, prepared by the legal and business advisory firm Flores, Olivares, Cobián Abogados y Consultores (FOLC), airlines such as Volaris, Aeroméxico, Viva Aerobus, Mas Air, as well as Grupo Aeroportuario del Pacífico (GAP) and Grupo Aeroportuario del Centro Norte (OMA), are recovering passenger confidence and contributing to the positive performance of the sector through different strategies.
"The national industry is clearly generating value to aviation in our country, recovering in several ways the confidence of the passenger and betting with considerable investments to the reactivation and growth of transport, despite the circumstances against," said Alejandro Cobian, partner in the firm.
On the other hand, Volaris will add 25 new Airbus A320neo aircraft in the next 18 months, while Aeromexico is in negotiations to integrate 12 B737 MAX units and Viva Aerobus plans to increase its fleet to 80 A320 and A321 aircraft by 2026.
In the cargo segment, Mas Air will add four A330 aircraft in the coming months, which will be added to the B767 fleet it currently operates.
Source: A21