Mexico without great growth expectations in 2022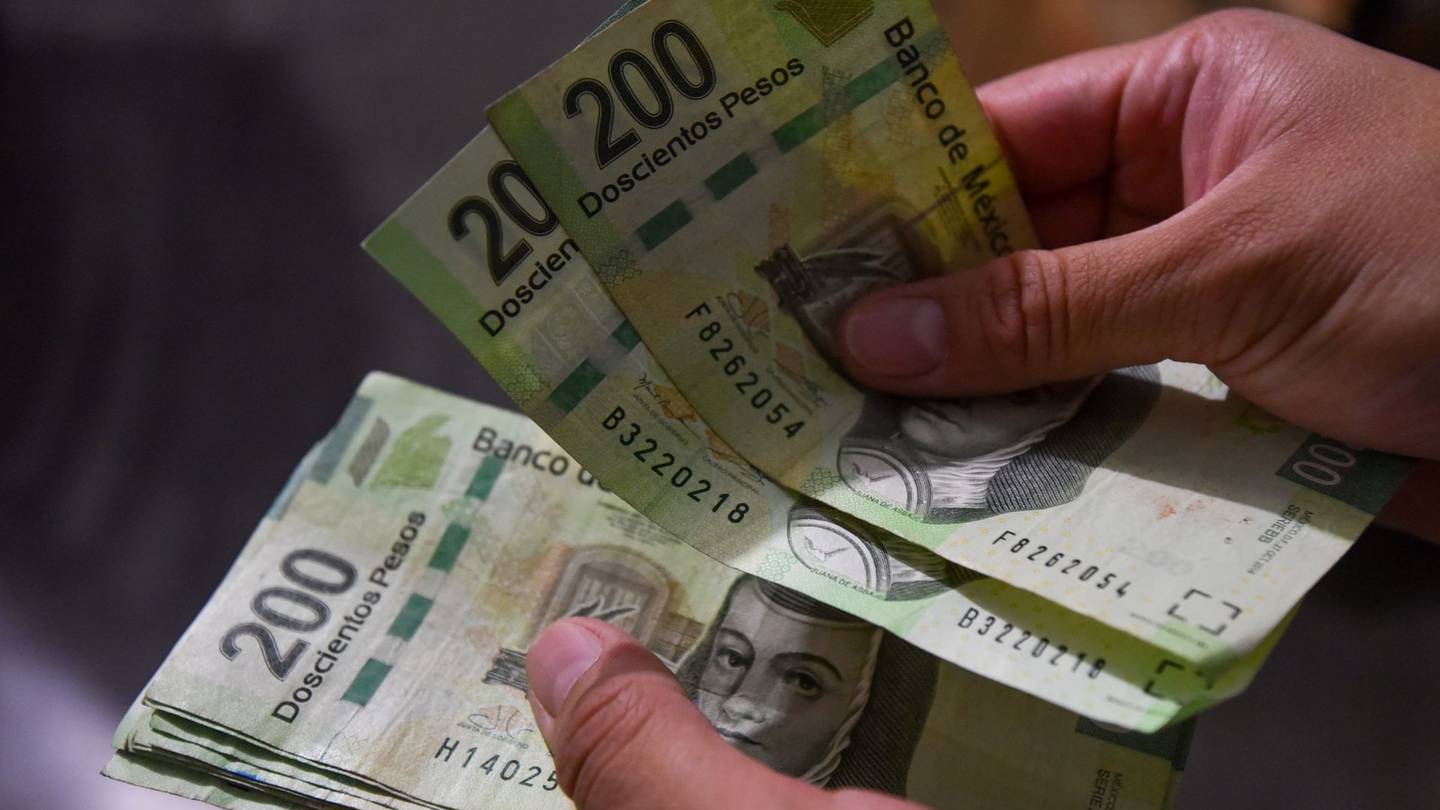 MEXICO – With the beginning of the year marked by the uncertainty brought by the omicron variant and its increase in contagions, together with the lack of investment and weak consumption, the World Bank forecasts that Mexico's GDP will only grow by 3.2%, decreasing by one percentage point in the following year.
These figures place the country in one of the lowest positions in terms of Gross Domestic Product development in Latin America. While Mexico shares the same percentage with Chile, Uruguay and San Vicente, Guyana leads the list with 32% growth for this year, followed by the Bahamas with 8.5%, Panama with 8.2% and Barbados with 7.5%.
Trinidad and Tobago, Nicaragua, Venezuela and Haiti are at the bottom of the list with percentages that do not exceed 2 %.
According to Valeria Moy, director of IMCO through an article for The Washington Post, she detailed that despite the fall implied by the economic crisis caused by the pandemic, Mexico already showed signs of deceleration since the second half of 2018.
Assuring that during 2019 the Mexican economy had a slight decrease, despite the fact that the United States grew by 2.2%, adding that according to the most recent data from INEGI the gross formation of fixed capital is at similar levels to those of February 2011.
Source: Lider Empresarial