Mexico would recover Category 1 in 2022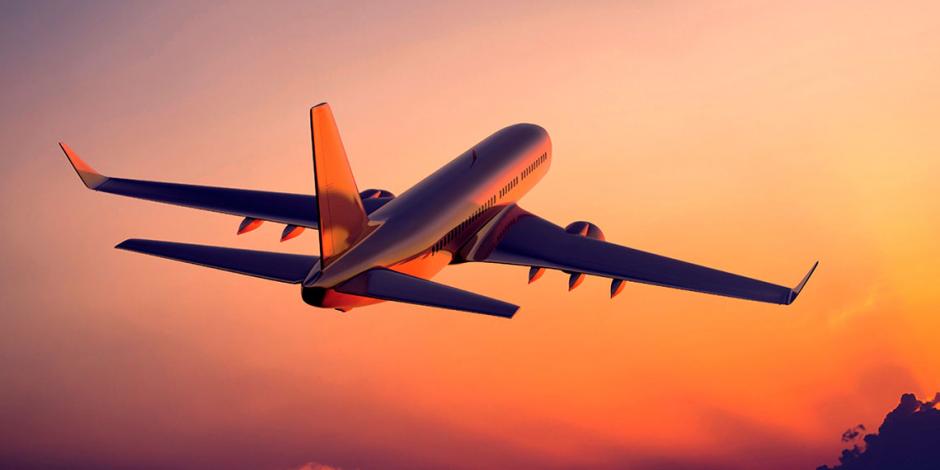 MEXICO – Mexico's Federal Civil Aviation Agency (AFAC) would regain Category 1 status with the Federal Aviation Administration (FAA) sometime in the first half of 2022, Marcelo Ebrard Casaubón, Mexico's minister of Foreign Affairs, announced today.
"What are we working on now? There is already an agreement for the two agencies to work together; there have already been technical visits, there will be others, and we estimate that in the first half of next year we will be able to recover Category 1," said Ebrard.
Recovery from Category 1 will take longer, and during the time it takes for this to occur, Mexican commercial airlines saw their growth in routes, frequencies and aircraft usage to the United States frozen.
"Yes we are interested, and of course we are working with that schedule. We are on track, we are on our way to having Mexico back at level one in the first half of 2022," Ebrard added.
However, representatives of the Mexican airline industry have expressed their disenchantment with the time it has taken the current government to recover Category 1.
Source: A21