Mexico's aerospace industry expects the loss of up to 20,000 jobs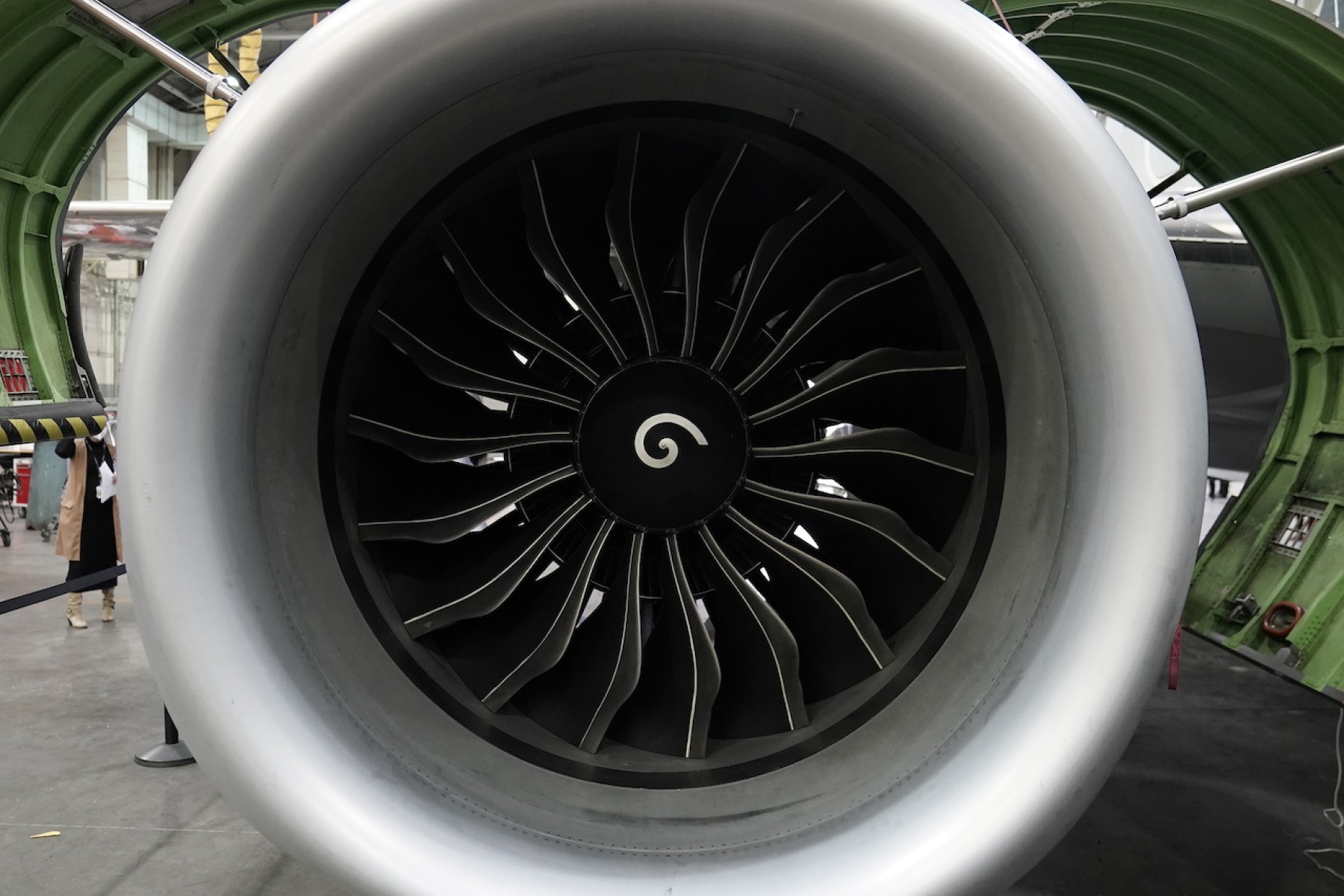 MEXICO – The aerospace industry in Mexico anticipates a loss of 20,000 direct jobs in the airline industry due to the crisis caused by the pandemic, which will lead to a reduction in exports of national production of up to US$4.3 billion.
According to René Espinosa, president of the Mexican Federation of Aerospace Industries (FEMIA), the reduction in the value of exports is expected to be between 25 to 45% compared to 2019, when it closed at levels of US$9.7 billion.
"We expect exports to be US$5.3 billion in the worst case, and in the most positive case, close at US$7.3 billion," Espinosa said during the press conference "Economic Relief for the Supply Chain in Mexico".
The industry representative estimated that it is until 2023 when export levels seen in 2019 can be recovered, which came at an average annual growth rate of 14% during the last six years, with 86% of the activities concentrated in the manufacturing area, 12% in maintenance, repair and operations (MRO) and 11% in design and engineering operations.
During 2020, the aerospace industry was affected not only by the drop in demand from the airlines, but also by the cessation of operations of the 737 MAX aircraft of the American manufacturer Boeing, which has not flown since March 2019, and of which some components are produced in Mexico.
In this regard, Espinosa welcomed some orders being placed by companies such as Ryanair and Ethiopian Airlines -the latter, affected by an accident with the 737 MAX in 2019-, so he anticipates that manufacturing levels will resume their rhythm, although gradually.

"It is estimated that by the end of 2020 the aircraft will be produced at a rate of 12 to 15 planes per month. There was an expectation of 45 to 60 737 per month. Recovery is not immediate, but the pipeline begins to move; by 2022 we can talk about 30 planes a month, not only about 737s, but also about A321neo ", he indicated.
However, for the country there is a market opportunity equivalent to US$5 billion in the manufacture of aerospace parts that can be produced in Mexico, the specialist estimated, a scenario that could be driven by the USMCA and the trade war between the United States and China, which has raised the interest of some manufacturers to establish themselves in Mexico.
Source: Expansion