Mexico's aerospace industry has great potential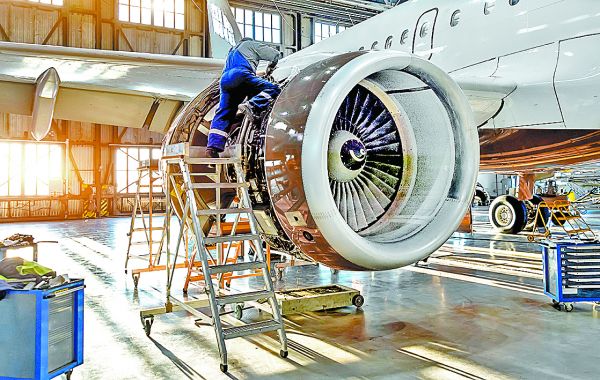 MEXICO – Foreign direct investment, nearshoring, increased remittances, tourism, among other factors, make Mexico an economy with high growth potential. In 2022 alone, according to figures from the National Institute of Statistics and Geography (Inegi), Mexico had a GDP growth of 3%.
These data alone reflect a great potential for investment in different sectors, but there is one very little explored sector that is of great relevance: the aviation industry.
The aviation industry has been growing like no other in Mexico. According to IATA data, it generates more than 1 million jobs and contributes with US$38 billion to Mexico's Gross Domestic Product.
In addition, foreign tourists arriving to Mexico by air support another 423,000 jobs and contribute another US$10 billion to the Mexican economy.
According to data from the Mexican Federation of the Aerospace Industry (Femia), there are 386 companies in the aerospace sector in Mexico at the end of 2022.Of this universe, 35% are of Mexican origin, the rest are foreign.
Every year, even during the pandemic, there are more companies interested in investing in the country.
Mexico is an extremely attractive market at the moment, and aviation is a strategic sector that must be given the necessary attention to take advantage of this historic moment. Investment should be prioritized over political interests, focusing on recovering Category 1 status, and supporting companies in the sector.