Mexico's aerospace industry is present at the Paris Air Show 2023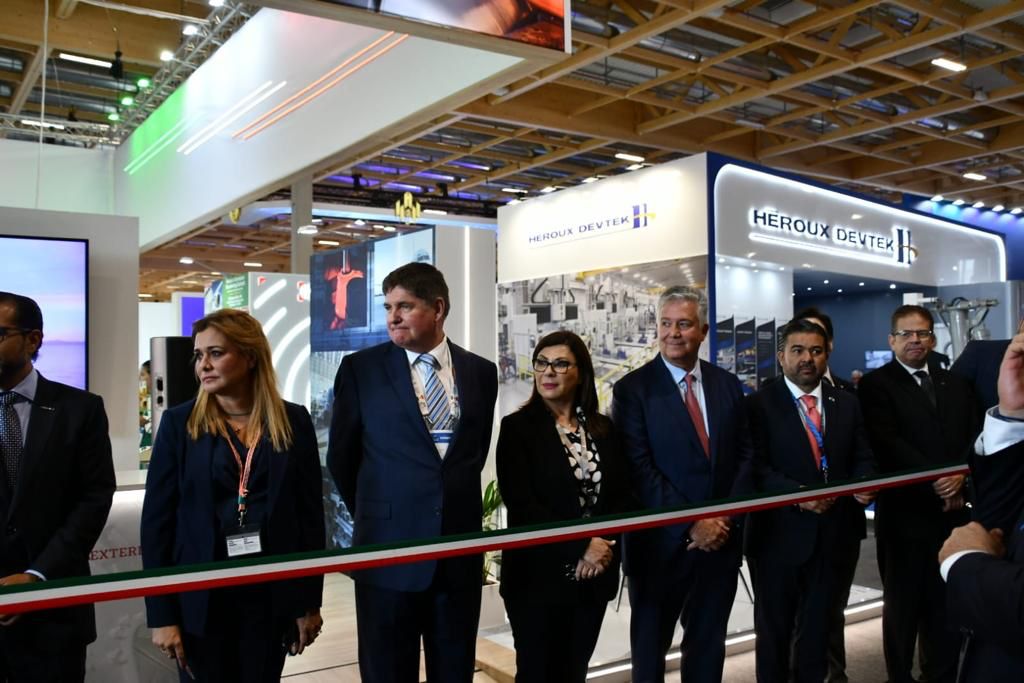 PARIS - The Mexican aerospace industry is present at the world's most important international air show, the Paris Air Show, which takes place from June 19 to 25 in Paris Le Bourget, France.
For the second time, the Mexican Pavilion is organized by the Mexican Federation of the Aerospace Industry (FEMIA), in which a delegation of 200 people with 18 exhibitors will participate, in an area of 170 square meters:
Regions of Mexico: Aguascalientes, Baja California, Chihuahua, Guanajuato, Nuevo León, Querétaro, Sonora and Yucatán.
Promotion Commission: American Industries, Intermex, MZT Aerospace and VESTA.
Companies: FRISA Aerospace, HEMAQ, Mexico Now.
Government Institutions: Ministry of Foreign Affairs - Mexican Embassy in France and SEDENA who organize FAMEX.
Also present in the pavilion are Universities, Aerospace Clusters, Airports, Economic Developments and Promotion Organizations.
During the Paris Air Show, there will be important investment announcements, business agendas, networking events, the presence of some Governors and Industry Representatives, who will inaugurate the Mexican Pavilion.
As part of the agenda, FEMIA will hold the second edition of the Mexico Tour Experience, where in addition to presenting the capabilities of the Aerospace Industry, visitors will be offered a cultural and gastronomic experience with relevant information on each Destination.
Mexico is positioned as one of the most important players in this industry, occupying the 12th place worldwide in aerospace manufacturing, with annual exports in 2020 of approximately US$6.6 billion dollars and an annual growth rate of 14% on average.
In the country, the industry is integrated by more than 350 Manufacturing Operations (Original Equipment Manufacturers, Tier 1 - 4), Maintenance and Repair operations for Civil and Commercial Aviation and Engineering and Design, which generate more than 55,000 jobs.