Mexico's aerospace sector exported US$8 billion in 2022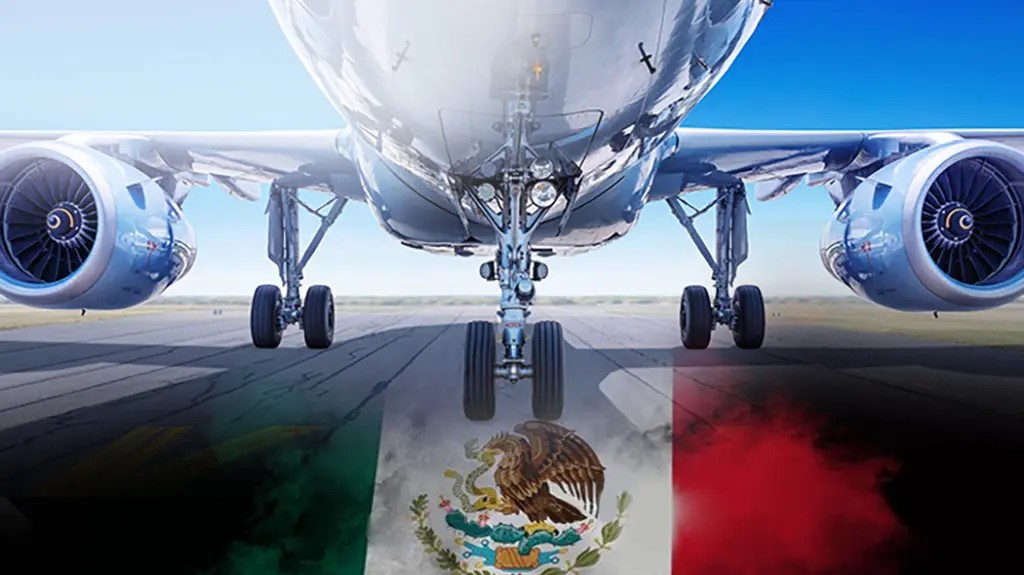 MEXICO – The Mexican aerospace industry reported US$8 billion in exports in 2022, an increase of 18% in foreign sales compared to the previous year.
This was announced during the general assembly of the Mexican Federation of the Aerospace Industry (FEMIA) in which the president of the entity, René Espinosa Terrazas, highlighted the opportunity that exists for Mexican companies in view of the growth of demand in the sector.
"We have seen a market recovery. We closed 2022 with a recovery of 18%, which put us above US$8 billion in exports," Espinosa detailed.
He added that, in 2019, there were US$9.6 billion in exports, which means that there is a real recovery and opportunities are present.
Although Covid-19 brought uncertainty and challenges, he commented that his main commitment as president was to keep the sector united and to talk to international organizations about regional projects.
"We have to maintain that vision and maintain a strategic plan as a country, continue working together and continue to see North America as a geo-economic block that is giving us the potential to capture the relocation of companies," said the president of FEMIA.
In this way, he pointed out, the association he heads has become a stronger organization and is trying to address new opportunities such as the New Space sector, which is looking for regional suppliers, a strategic niche through which available capacities can be used more quickly.
"The most important cluster is called Mexico and as a country we have a great opportunity that we have to capitalize on and be able to capture," he concluded.