Mexico's agricultural exports grew by 10.5% in April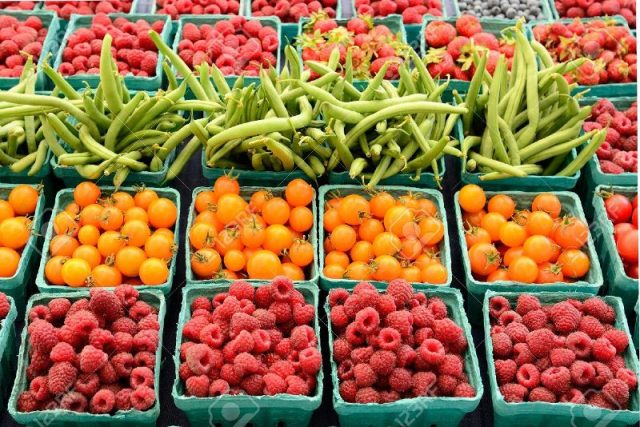 MEXICO – The value of Mexican agricultural and fishing exports increased by 10.5% annually in April to US$1.6 billion, informed the Secretariat of Agriculture and Rural Development (Sader).
"With these figures, agricultural and fishing exports increased by a total of 2.4% year-on-year in the first four months of 2021, totaling US$7.2 billion," the government agency said.
Sader pointed out that in April, the most significant advances were recorded in foreign sales of fish, crustaceans and mollusks, which rose 84%.
This was followed by exports of citrus fruits (71.8%), mangoes (68%), edible fruits and nuts (21.5%) and fresh vegetables (14.4%).
Analyzing the January to March period, agri-food exports grew by 5.3% compared to the same period in 2020, totaling US$11 billion, while imports totaled US$8.2 billion.
In the first quarter, agroindustrial exports reached US$5.4 billion, an annual growth of 11.57%.
Thus, Mexico's agricultural and agro-industrial balance recorded a surplus of US$2.8 billion from January to March.
Source: Forbes