Mexico's agrifood sector recorded a surplus of US$3.6 billion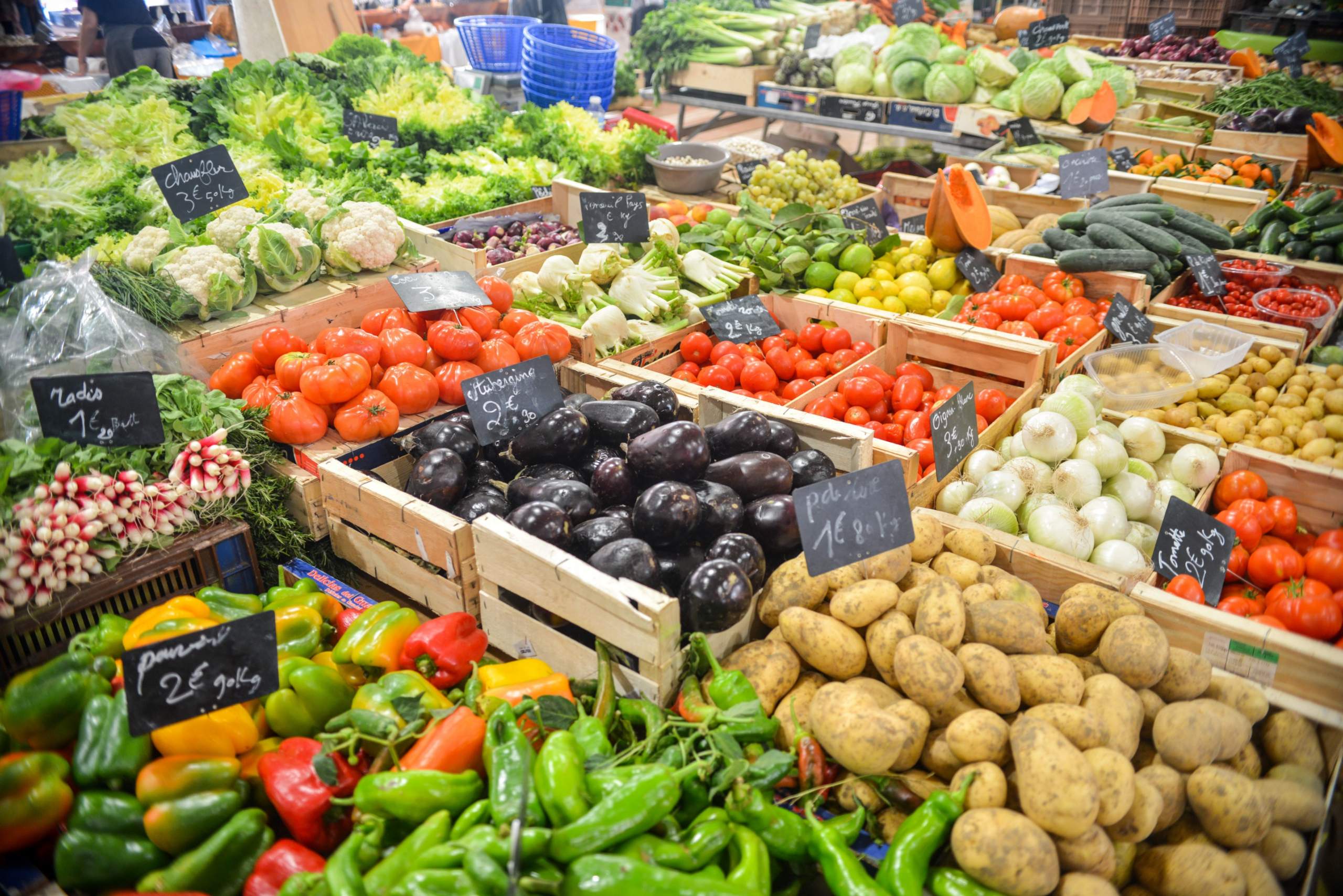 MEXICO – During the first four months of 2021, Mexico's agrifood trade balance recorded a surplus of US$3.6 billion for the eighth consecutive year, according to figures from the Agrifood and Fisheries Information Service (SIAP).
Compared to the same period in 2020, the balance decreased by 21.9% due to an increase in imports of US$2.66 billion (22.3%), while exports increased by 7.6%, equivalent to US$1.55 billion.
Despite the COVID-19 pandemic, the agri-food sector remains positive, showing a higher value in sales since 1993. Currently, the agri-food products with the highest demand are beer, with US$1.7 billion; avocado, US$1.82 billion; tequila and mezcal, US$884 million; tomatoes, US$855 million; peppers, US$677 million; and strawberries, US$499 million.
In addition, Mexico's trade relationship with the United States increased by 15.2% with respect to the same period in 2020. However, the bilateral agri-food trade balance decreased by 2.9%, from US$5.936 billion to US$5.765 billion, due to a 23.8% increase in imports.
Source: Cluster Industrial