Mexico's air cargo fell 13.4% in 2020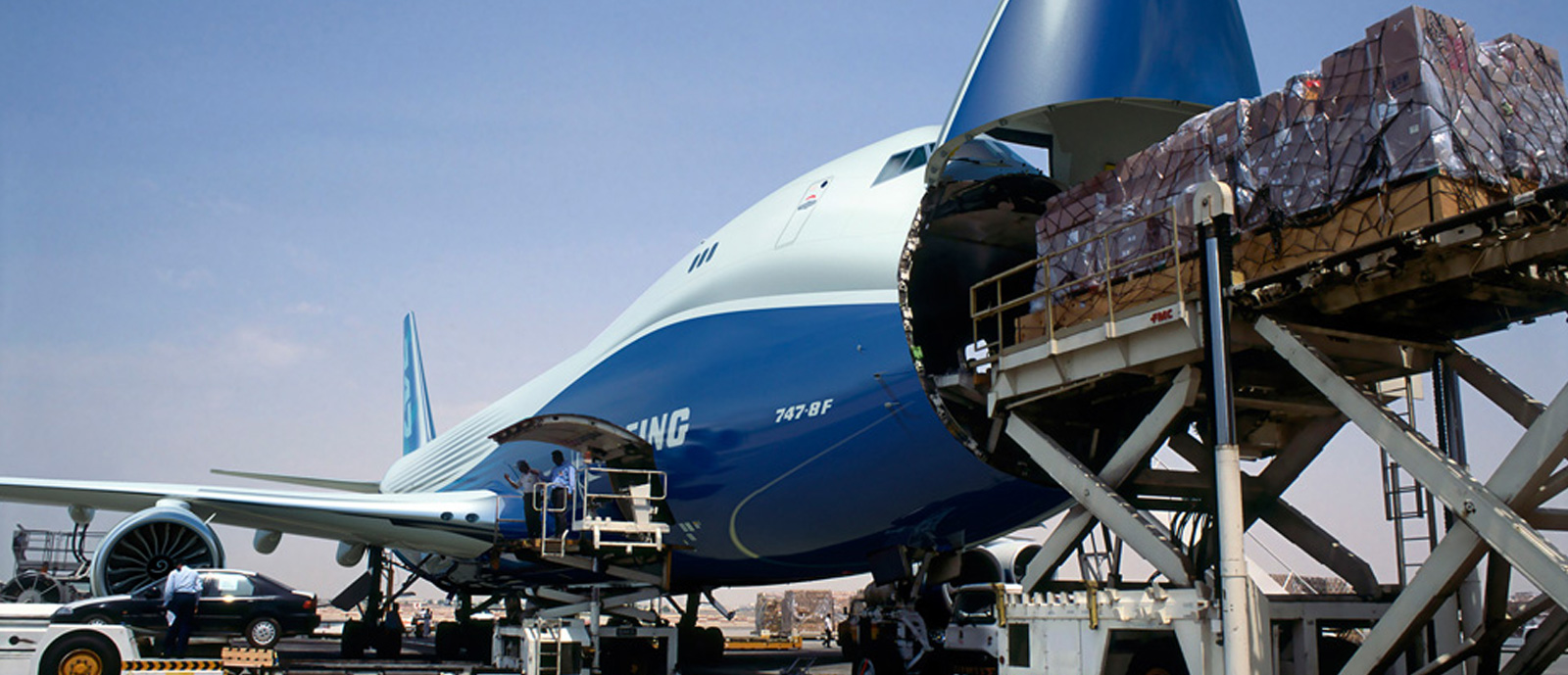 MEXICO – The Federal Civil Aviation Agency (AFAC) reported that from January to November 2020, the movement of air cargo in the country fell 13.4% compared to the same period in 2019, going from 951,568 tons to 823,169 tons.
Traffic at the national level obtained a decrease of 21.7% when handling 269,707 tons, that is, 74,755 tons less than in 2019, while internationally the decrease was 9.3% when moving 550,310 tons, a difference of 56,796 tons year-on-year.
The airports of Mexico City, Guadalajara, Monterrey and Querétaro registered a decrease of 16.6%, 0.6%, 8.8% and 20%, respectively, since they handled 423,581 tons, 148,690 tons, 44,166 tons and 38,248 tons, respectively.
During the mentioned period, the Toluca International Airport was the one that registered an increase of 19.7%, due to the fact that it handled 39,858 tons, compared to 33,283 tons in 2019.
In the comparison of the month of November 2020 and 2019, the movement of air cargo managed to reverse the continuous fall, since between those periods it rose 3.7%, this going from 88,128 tons to 91,474 tons, year-on-year.
According to the AFAC, the impulse originated in the national market due to the mobilization of 32,141 tons, 7% more compared to the 30,036 tons of 2019, while at the international level it went from 58,092 to 59,333 tons, that is, , 2.1% more.
In November 2020, the Toluca airport registered an increase of 51.1%, transporting 4,753 tons from the 3,136 tons of the same month of the previous year, in the same way, Querétaro increased by 26.8%, this when moving 4,958 tons, 1,050 more.
Monterrey also obtained an improvement of 23.7%, since it went from 4,349 tons to 5,383 tons, as well as the International Airport of Mexico City (AICM) achieved an increase of 2%, since it moved 47,533 tons compared to 46,596 tons of 2019.
In that month, of the 5 main airports in cargo movement, the Guadalajara terminal fell 2.1%, this due to the fact that it went from 14,713 tons to 14,401 tons. The movement of products in this period in the country by Mexican airlines fell 27.2%, this when transporting 114,582 tons, of the 83,396 tons of 2019, while the US firms with -31.6%, going from 148,051 tons to 101,272 tons.
The Canadians registered a fall of 66.1%, since they handled 773 tons compared to 2,283 tons year-on-year, Central and South America showed a decrease of 45.7%, after transporting 15,859 tons of the 29,187 tons year-on-year.
Regarding European airlines, cargo movement to Mexico fell 8.8%, from 131,516 tons to 119,914 tons. Contrary to the Asian companies, these companies increased their traffic by 0.5%, registering a movement of 89,822 tons compared to the 89,409 tons in November 2019.
Source: A21