Mexico's air operations doubled during June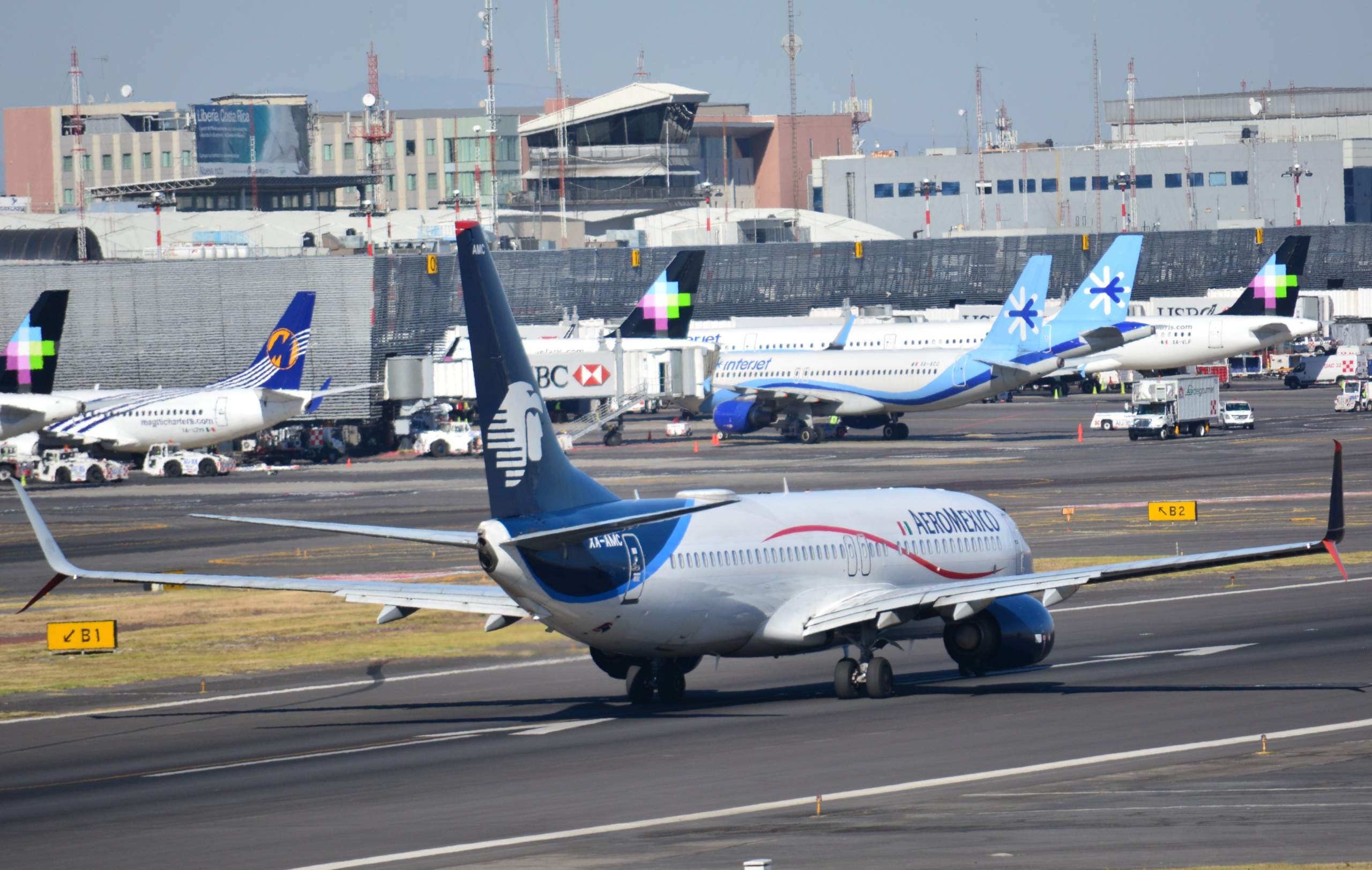 MEXICO – During the month of June, the total number of domestic commercial air operations in Mexico doubled, compared to what was recorded in May. It should be noted that May presented the historical minimum in the number of flights, with 4,870 by the 12 airlines registered with the Ministry of Communications and Transportation (SCT).
In June, the SCT registered a total of 9,706 domestic flights, driven mainly by Volaris and Grupo Aeroméxico, which registered 3,966 and 2,592 operations respectively. For its part, Viva Aerobus made 1,566 domestic flights in June and Interjet made 326.
In March, shortly before the Covid-19 pandemic began in the country, the 12 airlines registered by the SCT made a total of 31,274 flights in national regular service, while by April this number plummeted to 6,027. In May, the number fell to 4,870 to post a recovery in June.
There was also a 100% increase in the international regular service segment, after a total of 602 operations were registered in May. In June, the nine airlines branded by the SCT operated 1,232 international flights.
Interjet is the only company that has not yet resumed its international flights (it canceled them since April). Volaris operated 474 cross-border flights, followed by Grupo Aeroméxico with 289. Aerounion, the cargo company, flew 230 times abroad, while Viva Aerobus registered 80 regular international services, Aeromar 12, Estafeta 46 and Mas Air 101.
Finally, foreign companies that operate flights in Mexico registered a total of 3,900 international flights to our country, exceeding the number of operations in both April (3,367) and May (2,841), according to the SCT.
Source: A21