Mexico's airline recovery stagnates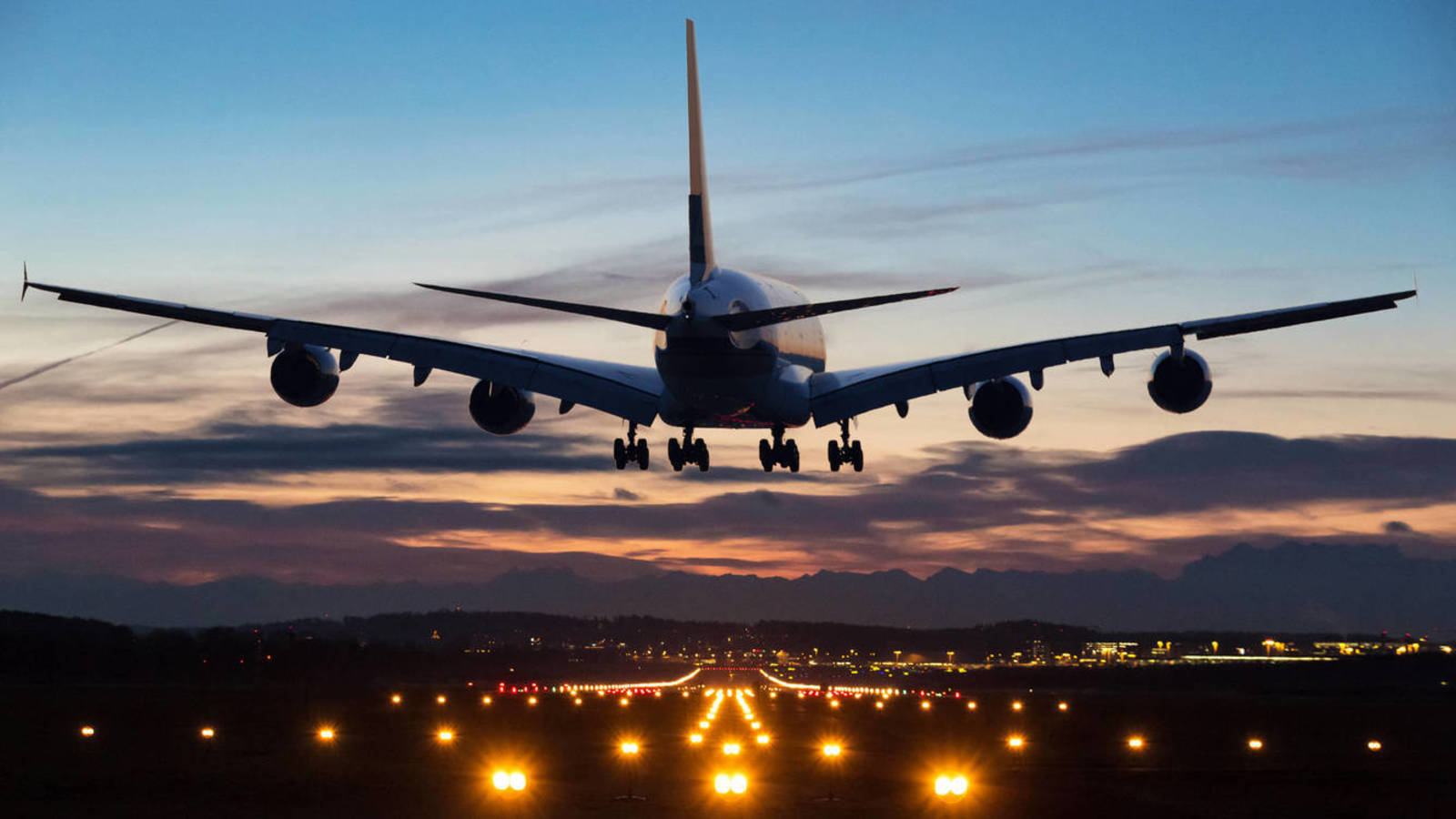 MEXICO – During August, Mexico's domestic air transportation recovery stood at 83% of the levels recorded before the pandemic, 4% less than in July, according to statistical data from the Ministry of Communications and Transportation (SCT).
During this period, the seven national airlines transported 3.99 million passengers, a fall of 370.000 passengers compared to the 4.36 million passengers registered during the previous month.
Internationally, domestic airlines carried 1.01 million passengers in August 2021, a 67% recovery compared to pre-pandemic levels. In contrast to the domestic segment, there was no decrease compared to July.
All airlines operating in the country carried 7.38 million passengers during August. The recovery stood at 84% of what was carried in August 2019, when they carried 8.70 million travelers. In percentage terms, it also meant a decrease, after recording a recovery of 87.2% in July.
On the other hand, during August 2021, all airlines operating in Mexico, domestic and international, have transported 49.27 million passengers in the country.
Source: A21