Mexico's auto parts sector is key for the United States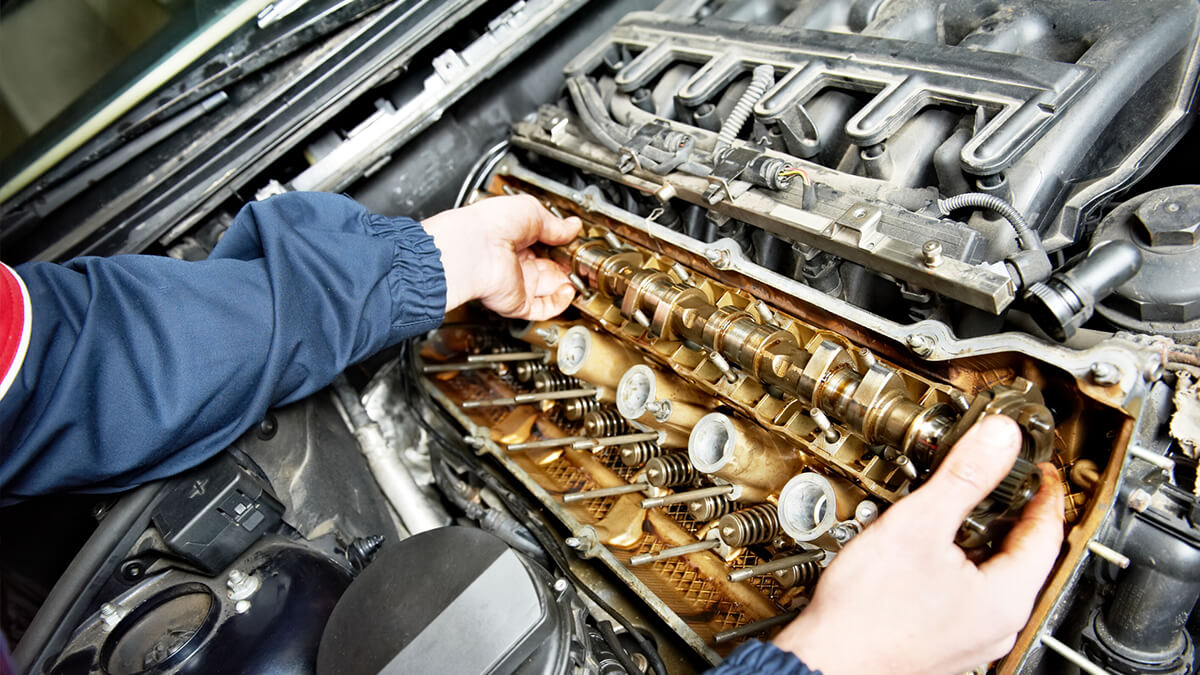 MEXICO – In 2022, the production value of the auto parts sector will break records with a turnover of more than US$101 billion. The market will boom thanks to the tax credits that the United States will grant for the purchase of electric cars.
The United States Department of Commerce (USDOC) commented that Mexico is key for the transition to electromobility. According to USDOC information, it sees strong opportunities for Mexico in original equipment parts, aftermarket and electric vehicle parts.
Mexico has a high level of competitiveness in the production of automotive parts, with Mexican companies such as Katcon, Metalsa, Vitro, Rassini, Sisamex KUO and Nemak, increasingly internationalized, while the country is the leading foreign supplier of auto parts to the United States.
Even though Mexican auto parts production fell to US$78.4 billion in 2020, it recovered to US$94.7 billion the following year. This year it will break records by exceeding 101 billion dollars.
In addition, we must add the rumor that Tesla would set up a production plant in Nuevo Leon as one of the most expected news for 2023 and with this, electromobility would be boosted even more in Mexico.