Mexico's automotive industry closed 2021 with 1 million new cars sold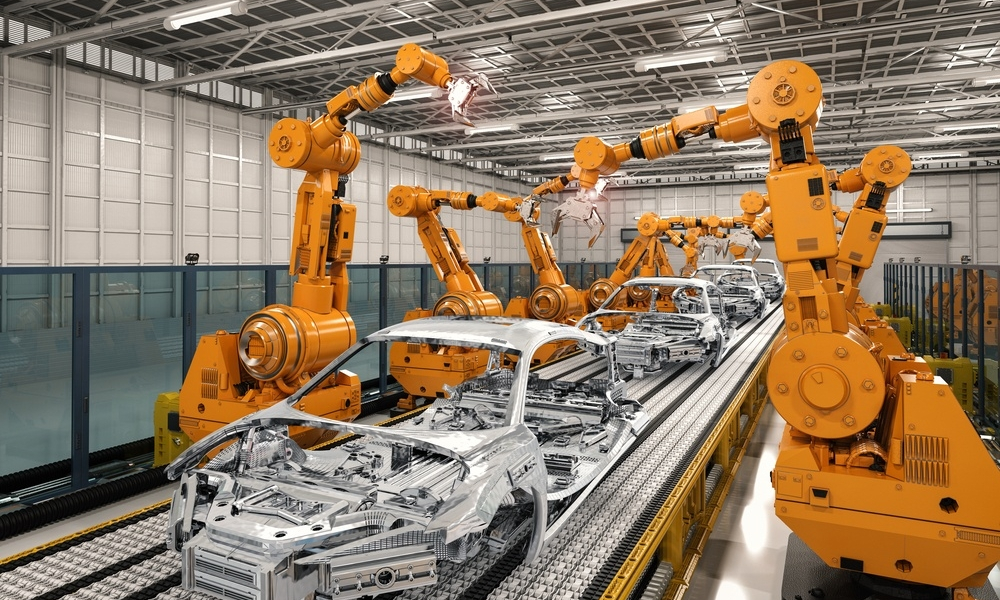 MEXICO – According to figures reported by the Mexican Association of the Automotive Industry (AMIA), seasonal consumption in December significantly boosted car sales; in said month alone, sales increased by 17.5% compared to the previous month.
The automotive industry has followed a trend of stagnation and even contractions due to the problems in the global supply chains that affect the production and export of auto parts and vehicles.
It is worth mentioning that 2021 was a better year than 2020, contemplating that only the month of December shows that sales reached a higher level.
Nissan continues to lead the domestic market, with 18% of total sales, followed by U.S.-based General Motors and Japanese Toyota.
Source: El Economista