Mexico's automotive industry has its worst August in 11 years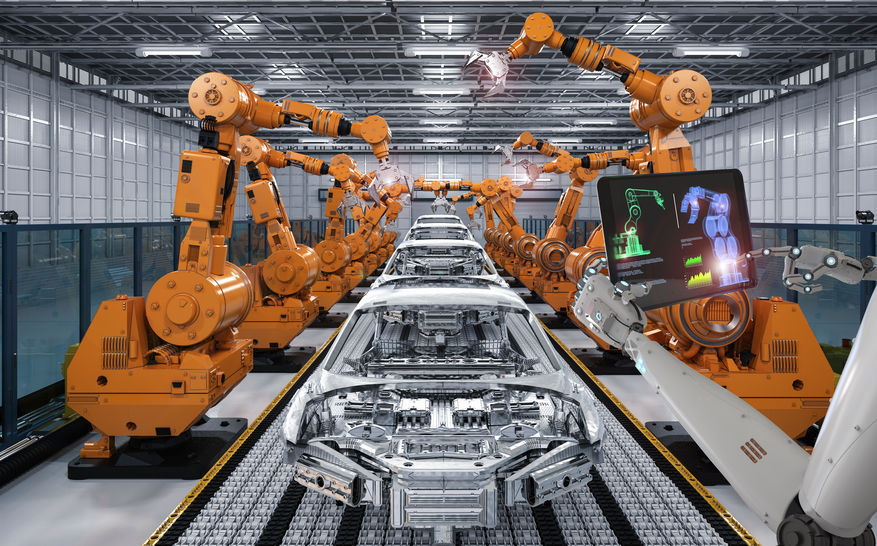 MEXICO – In August, the production and export of vehicles in Mexico experienced the greatest reduction since the 2009 crisis, according to data from the National Institute of Statistics and Geography (Inegi).
During August of this year, 237,040 cars were assembled in the country, 21.4% less than in the same month of 2020. This is the third consecutive month with falls in production.
On the other hand, 212,687 units were exported, 19.6% less than in the same period last year; in both cases, this is the largest negative annual variation for a similar period in the last 11 years.
Fausto Cuevas, CEO of the Mexican Automotive Industry Association (AMIA), mentioned that this is due to the global shortage of semiconductors.
"The new wave of Delta variant in the world raised the demand for these chips to make more computers, limiting the supply of the automotive industry", he added.
In cumulative figures, between January and August 2021, 2,54,584 cars were manufactured in Mexico, 13.3% more than in the same period last year, due to a low comparable base because in 2020 operations were suspended for two months.
Shipments to other nations totaled 1,819,345 cars, 15.1% higher than in the first eight months of 2020.
Source: El Financiero