Mexico's automotive industry is operating at 85%.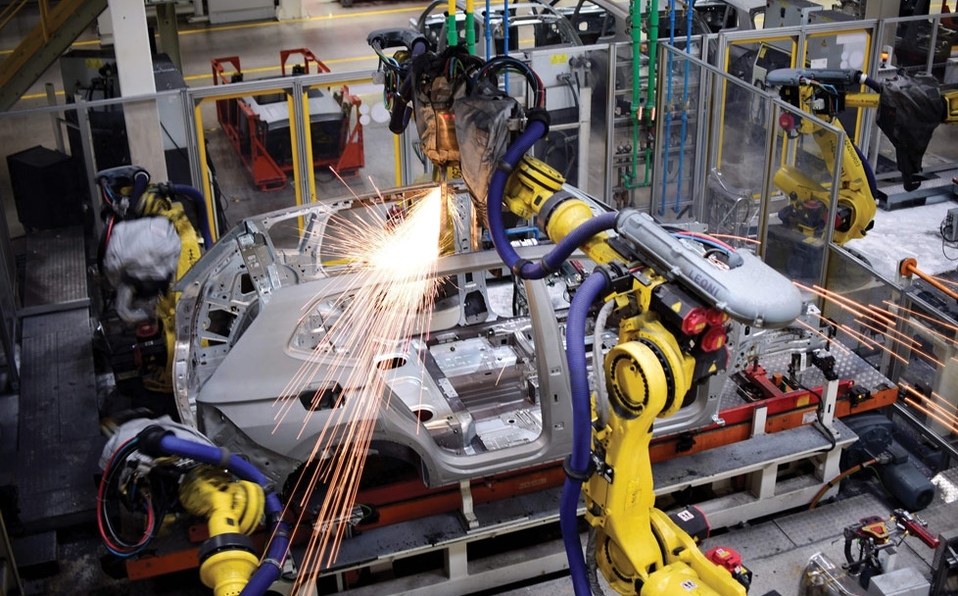 MEXICO – Mexico's automotive industry continues to make progress towards recovery, since operations in this sector are operating at 85% of their capacity, according to the Mexican Automotive Industry Association (AMIA).
According to the organization, the assembly companies in the country achieved this production rate, despite the COVID-19 pandemic that affected the industry worldwide.
In this regard, Fausto Cuevas, general director of AMIA, pointed out that companies are still below pre-COVID-19 pandemic levels.
It is worth mentioning that in 2020, the association reported only 67.2% of plant capacity, when normally the sector in Mexico operated at levels close to 90% before the health crisis.
Despite the sector's recovery, Mexico has lost weight in new light vehicle sales in the United States. It is worth noting that only 10.5% of the 5.4 million vehicles sold in the U.S. between January and April of this year came from Mexico.
"Our share in recent years ranged between 14% and 16%; this is a relatively significant difference," commented AMIA's CEO.
It is worth noting that there are 24 automobile manufacturing plants in the country, making Mexico the sixth largest producer and fourth largest exporter of light vehicles in the world.
Source: El Heraldo de Mexico