Mexico's automotive industry struggles with chip shortage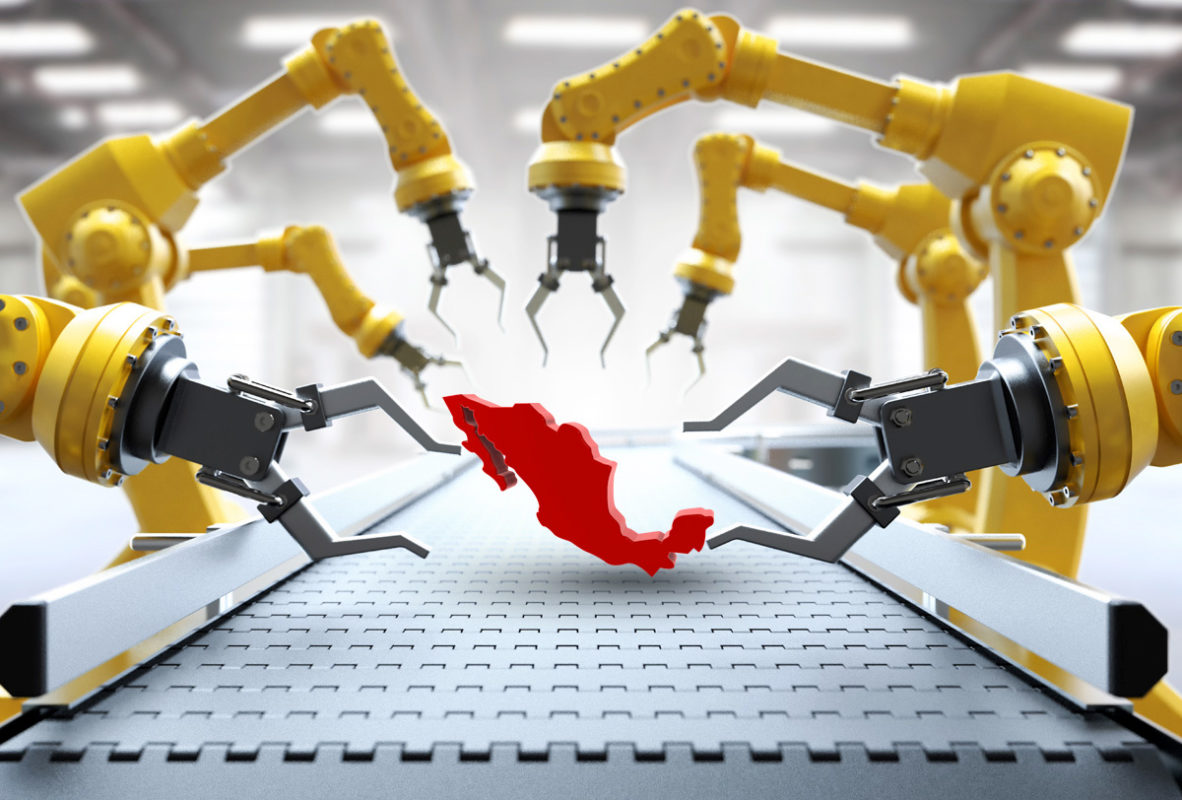 AGUASCALIENTES – The global chip shortage is hitting Mexico's autoworkers hard, since employers have been forced to cut production, reduce shifts and working hours and even eliminate jobs due to the disruption in the supply chain.
In Aguascalientes, one of the country's main automotive hubs, the chip shortage crisis has forced continuous closures at large and small employers.
The temporary closures have translated into lost wages for tens of thousands of employees in Aguascalientes and throughout Mexico due to furloughs and layoffs, according to interviews with workers, union leaders and industry executives.
Cuitlahuac Perez, CEO of auto parts firm Maindsteel, said his company and other suppliers in Aguascalientes have been suspending operations on average seven to eight days per month as automakers and other parts companies in the supply chain halt production.
Semiconductors are an indispensable component for the world's automakers, since they are needed for a wide variety of in-vehicle systems, such as safety, navigation and entertainment.
In Mexico, the multinationals affected include Nissan Motor, the second largest automotive producer in the country. The Japanese firm produces March, Versa and Kicks at the Aguascalientes 1 plant, as well as engines at the same complex, at the Powertrain facilities, and in Aguascalientes 2 it produces the Sentra.
Source: Forbes