Mexico's commercial air fleet adds 267 aircraft in the first quarter of the year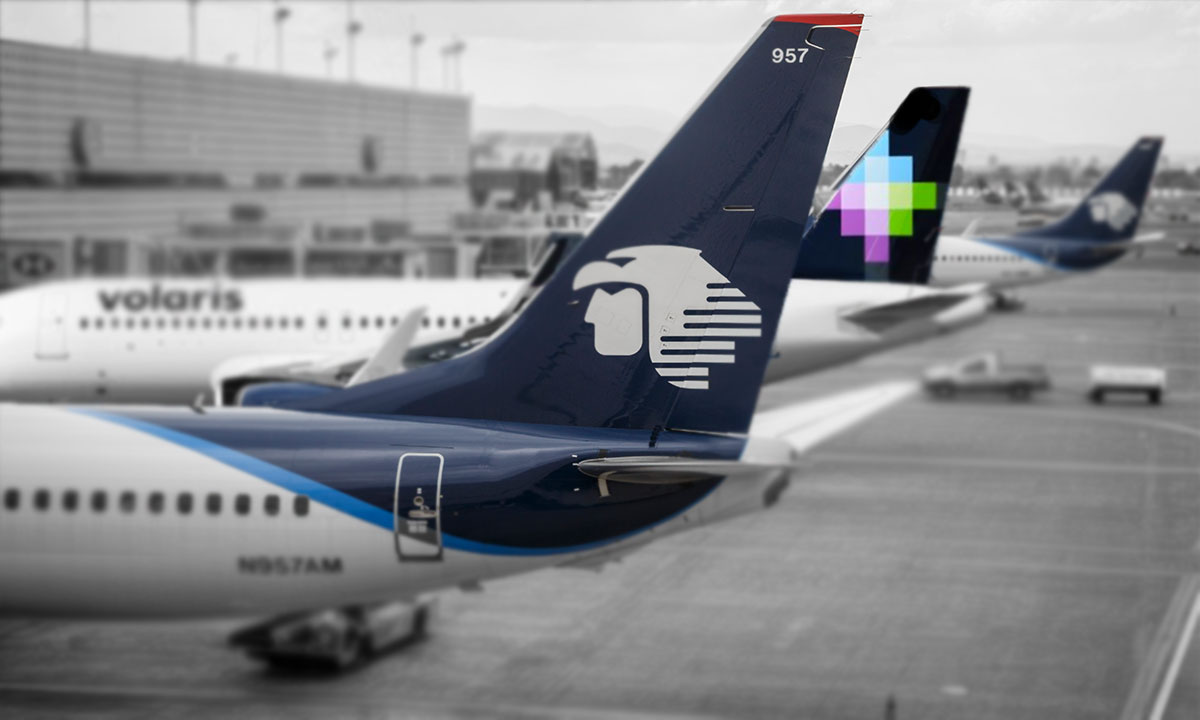 MEXICO – During the first quarter of the year, the commercial air fleet in Mexico totaled 267 aircraft with an average age of 9.1 years, being Volaris and Grupo Aeromexico the companies with the largest fleets with 84 and 101 aircraft, respectively.
It is worth mentioning that at the close of 2020, the Mexican market had 275 aircraft compared to 355 aircraft in 2019, although its highest level was in 2018 with 363.
According to the report of the Federal Civil Aviation Agency (AFAC) during the first quarter of 2021, from the total number of aircraft 60 belong to the A320 model, 45 of the A320neo and B737; 44 Embraer 190; 18 of the B787; 10 of the A321 and A321neo; 9 Embraer ERJ145ER; 6 B737-8MAX; 6 ATR 72; 5 B767; 3 Airbus B4; 3 A319 and ATR42.
Recently, Volaris reported the addition of 8 A320neo aircraft in 2021, incorporating 3 aircraft from its purchase order with Airbus, closing the year with at least 98 aircraft.
Meanwhile, as part of its restructuring plan under Chapter 11 of the U.S. Bankruptcy Law, Aeromexico reached an agreement to increase its fleet with 24 new Boeing 737-8 and B737-9 MAX and 4 Boeing 787-9 Dreamliner aircraft.
The incorporation of the first equipment is planned for this year; 9 of them will be operating starting next summer and the rest will arrive in the second half of 2021 and during 2022.
Source: T21