Mexico's construction sector recovers 180,000 jobs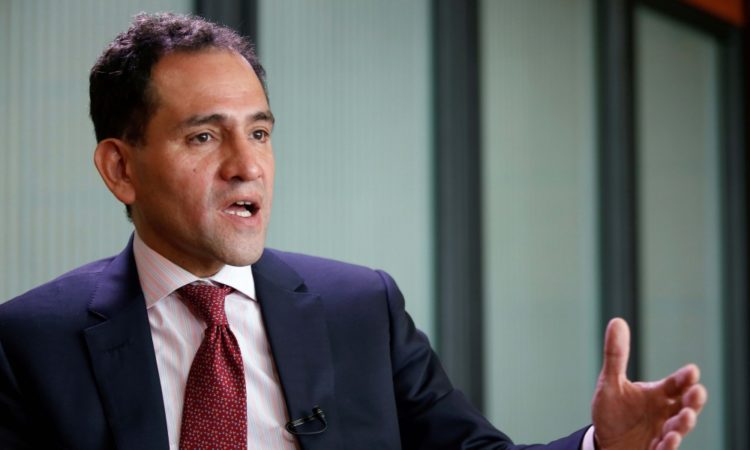 MEXICO – Since the reactivation of the construction industry and in particular the housing sector, nearly 180,000 formal jobs have been recovered from the more than 270,000 lost since March, as of the beginning of the COVID-19 pandemic, said Arturo Herrera, Treasury secretary of Mexico.
"In the construction sector, 270,184 jobs were lost compared to its lowest point. So to date, and from the measures taken since June 1, 180,383 jobs have been recovered, " said the official in a virtual conference.
He pointed out that projects such as the Mayan Train will bring opportunities and detonate new urban and real estate complexes. In this sense, he highlighted that in the Economic Package for next year, investment to address health issues related to the COVID-19 pandemic was set as a priority while infrastructure projects throughout the country were determined as second priority.
Herrera invited the housing developers to get involved together with the federal and local governments in the development of all the elements to create new housing poles.
He highlighted as well the importance of reconsidering construction as an essential activity, due to its multiplier effect on the economy and the need to serve thousands of workers who depend on it, and who do not have social security or a stable income.
Source: El Financiero