Mexico's domestic air traffic grows slightly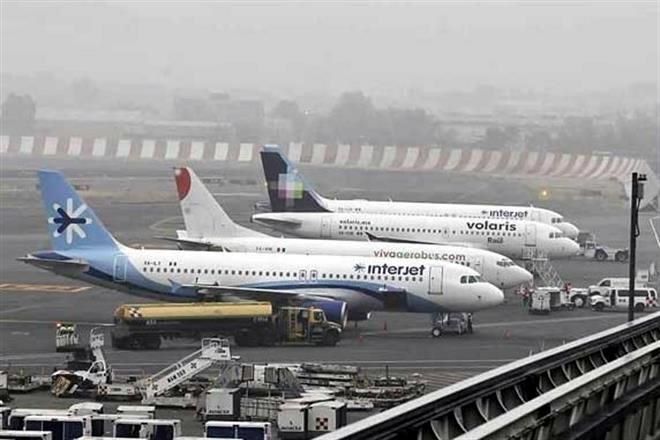 MEXICO – During the month of August, the eight airlines that operate domestic flights in Mexico transported 2,120,000 passengers, an increase of 21% compared to July, according to statistics from the Ministry of Communications and Transportation (SCT).
At the domestic level, Volaris registered 929,353 passengers, ranking as the operator that transported the most passengers. For its part, Viva Aerobus served 563,349 passengers, while Grupo Aeroméxico carried 525,100 people during August.
Of the eight airlines, Interjet was the only one that, despite operating a greater number of flights, registered a lower number of passengers transported, going from 38,811 in July to 38,737 in August.
It is worth mentioning that in their monthly traffic reports, both Volaris and Viva Aerobús report higher figures because they refer to the total number of tickets sold, but not the number of passengers who did indeed fly.
At the national and international level, Viva Aerobus transported a total of 586, 367 passengers, while Grupo Aeroméxico carried 633,196 passengers. Volaris, domestically and internationally, served 1,101,198 passengers.
Although Interjet did not grow in the number of passengers transported between July and August, its commercial partner Aeromar did, by 24%, which shows that part of this growth is the result of the routes that Aeromar operated in name of Interjet, said René Armas Maes, commercial vice president and partner of MIDAS Aviation.
Likewise, the specialist pointed out that if Interjet wants to compete effectively in the Mexican market, it must implement a cabin densification strategy, preferably in the new Airbus aircraft fleet that could be negotiating under a leasing arrangement.
Source: A21