Mexico's domestic aviation activity at 75%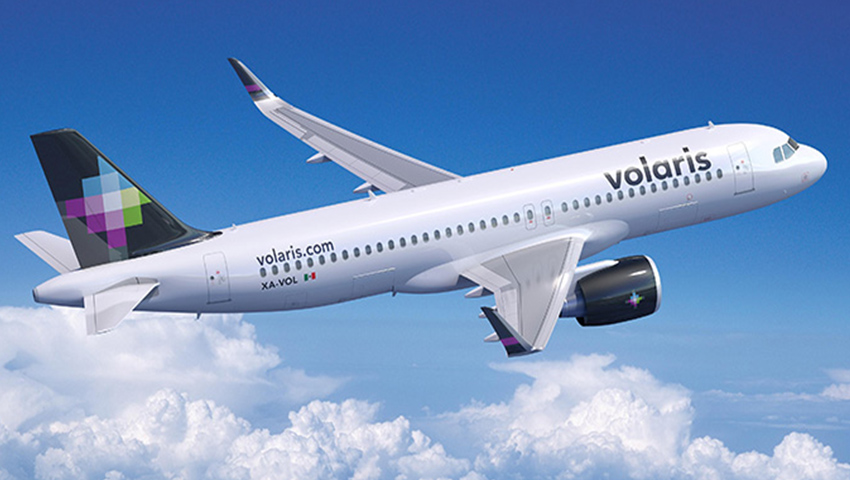 MEXICO – Between January and June 2021, Mexican airlines transported 19 million domestic passengers, according to the latest data published by the Ministry of Communications and Transportation (SCT).
This figure represented a 75% recovery compared to the first half of 2019, prior to the COVID-19 pandemic crisis.
However, the recovery has been increasing during the year. For the month of June alone, Mexican airlines carried 3,834,253 passengers, 84% of pre-pandemic figures, while in January they were at 62%.
Volaris has transported 7 million domestic passengers, reaching 40% of the country's total air market. Grupo Aeroméxico is in second place with 5,517,718 passengers, followed closely by Viva Aerobus, which carried 5,326,855 passengers during the first half of the year.
On the other hand, between Aéreo Calafia, Aeromar, Magnicharters and Transportes Aéreos Regionales, together they carried 549,350 passengers, Magnicharters being the most important of the four in the domestic segment.
The international market, operated by domestic airlines, had a flow of 3.8 million passengers, 50% of what they transported during the first half of 2019.
It is worth mentioning that the Mexican air market suffered the loss of Interjet airline which, in 2019, carried more than 15 million people in 10 countries in the American continent.
In the international segment, Volaris also positioned itself as the leading operator, transporting 1,595,500 passengers, ahead of 1,524,131 passengers carried by Grupo Aeromexico.
Source: a21