Mexico's e-commerce will contribute 15% of retail sales in three years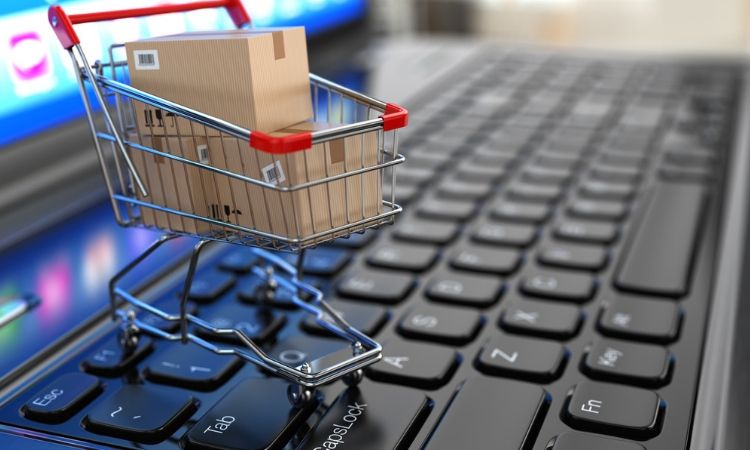 MEXICO – In just three years, e-commerce is expected to double its weight in Mexico, going from contributing 6% of total retail sales to 15% by 2023, according to a projection by the London financial services firm , Barclays.
"This 2020, e-commerce growth accelerated for at least three years, we expected it to contribute 7% of total retail sales in 2024, today we are at 6.3%,"stated Luis Gradilla, consumer Intelligence Market Leader at Nielsen Mexico.
Barclays estimates suggest that the penetration of e-commerce in retail by 2023 will be 15%.
"E-commerce in Mexico had already a solid upward trend before COVID-19, registering one of the highest e-commerce growth rates in the world in recent times," he said.
He added that the start of the 2020 Christmas shopping season is just a rear-view mirror, but for the rest of 2021, it is anticipated that there will be a post-pandemic recovery, which will offer an opportunity for greater internet penetration and an increase in financial inclusion in Mexico, so the potential of e-commerce will continue to increase.
Until the third quarter of 2020, the winner by penetration is Mercado Libre with 49% share, followed by Amazon with 22%, 12% for Walmart's online channel, 10% for Coppel's and 7% for Liverpool's online site, according to Barclays.
So far in 2020, it is estimated that 50.7% of Mexicans buy online and this indicator will rise to 69.7% by 2023, and 78% by 2025, according to data from the Statista consultancy.
This increase is due to facilities and needs that cover online purchases, as self-service e-commerce rose 30% during the pandemic. In contrast, at the beginning of the health crisis, there was a 60% drop in the time people shopped at physical supermarket stores, going from up to 38 minutes on average to just 15 minutes, according to Todo Retail.
The undisputed winner in e-commerce sales at the supermarket sector was Walmart with a 73% share in e-commerce, followed by La Comer and Chedraui, each with 10% and Soriana with just a 7% share according to Barclays.
"The challenge in 2021 in terms of electronic commerce is very high due to the strong growth reported in 2020, thanks to an accelerated development of the omnichannel strategy, which was carried out at full speed from March to June," said Marcela Muñoz, deputy director of analysis of Vector.
Source: El Financiero