Mexico's economic activity stagnates in February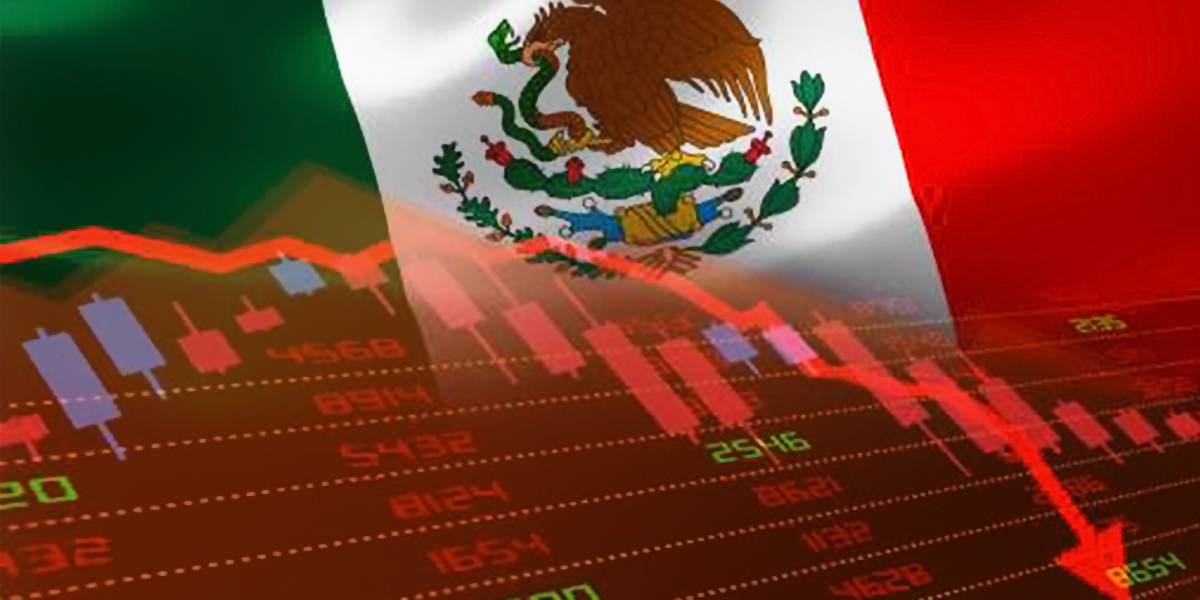 MEXICO – The Global Economic Activity Indicator did not present any monthly variation in February, after three consecutive months with growth, according to data from the National Institute of Statistics and Geography (INEGI).
These results are below the projection of the Timely Indicator of Economic Activity, which was expected to grow by 0.2% in the referenced period.
Compared to January, the Mexican economy experienced declines in primary and secondary activities of 3.8% and 1%, respectively, in the second month of the year. And an increase of 0.6% in tertiary activities.
At an annual rate, the growth of Mexico's economic activity was of 2.7% in real terms. But with an annual fall in primary activities of 2.4%. Secondary and tertiary activities grew by 2.5% and 2.8%, respectively.
During November, December and January, the IGAE had presented positive variations of 0.6%, 0.9% and 0.4% at the monthly rate, but the streak was broken in February with 0% growth.
Source: Expansion