Mexico's economy expected to grow by 6% in 2021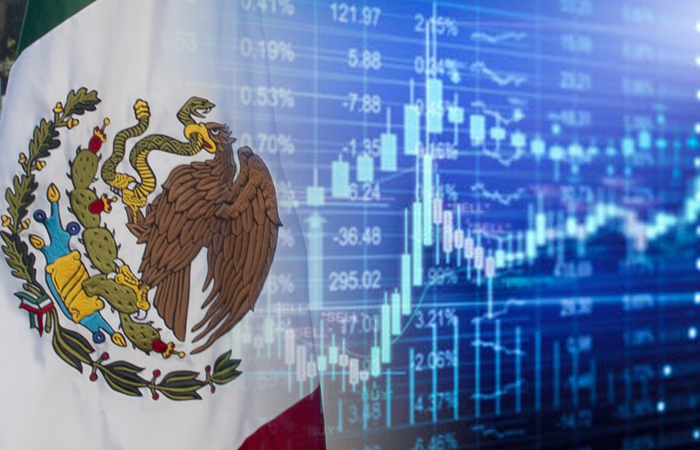 MEXICO – The Ministry of Finance and Public Credit (SHCP) forecasts that this year the Mexican economy will show a 6% rebound, after the 8.5% annual fall recorded in 2020 as a consequence of the COVID-19 pandemic.
The new estimate is higher than the 5.3% projected last April in the General Economic Policy Pre-Criteria (PCGPE) for 2022; however, it is lower than that of previous months.
Gabriel Yorio, Undersecretary of Finance, explained that changes to the Gross Domestic Product (GDP) are made on specific dates, such as the PCGPE, Quarterly Reports and the Economic Package.
"We have had a better performance of the economy than expected. This has led us to review the figures and econometric models" he said.
He added that they expect the performance of the Mexican economy to be stronger in the third and fourth quarters of this year due to a greater reopening of the economy, despite the third wave of COVID-19 contagions.
Source: El Economista