Mexico's economy grew by 0.8% in the 1st quarter of 2021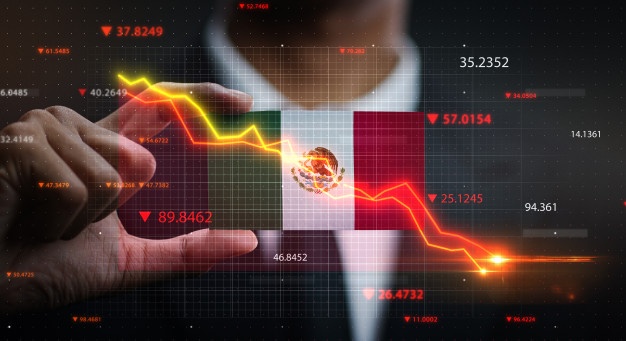 MEXICO – Mexico's economy registered a growth of 0.8% during the first three months of the year, with seasonally adjusted figures, informed the National Institute of Statistics and Geography (Inegi).
Mexico's GDP recorded three quarters of growth, which has been moderate.
It is worth mentioning that in the third quarter of 2020, the economy grew by 12.5% quarter-over-quarter, while in the last three months of 2020, the rate was of 3.2%.
Nevertheless, in its annual comparison, the Mexican economy continues to show a contraction. According to Inegi, GDP contracted by 2.8% in said period, slightly better than the preliminary figure of 2.9%.
Thus, GDP recorded its seventh consecutive decrease in annual comparison, something that began before the COVID-19 pandemic.
According to projections by the Ministry of Finance and Public Credit (SHCP), Mexico's GDP is expected to rebound by 5.3% this year, driven by the vaccination program, which will help reopen the economy, as well as the U.S. recovery.
Source: El Economista