Mexico's economy will contract 10% this year, predicts BofA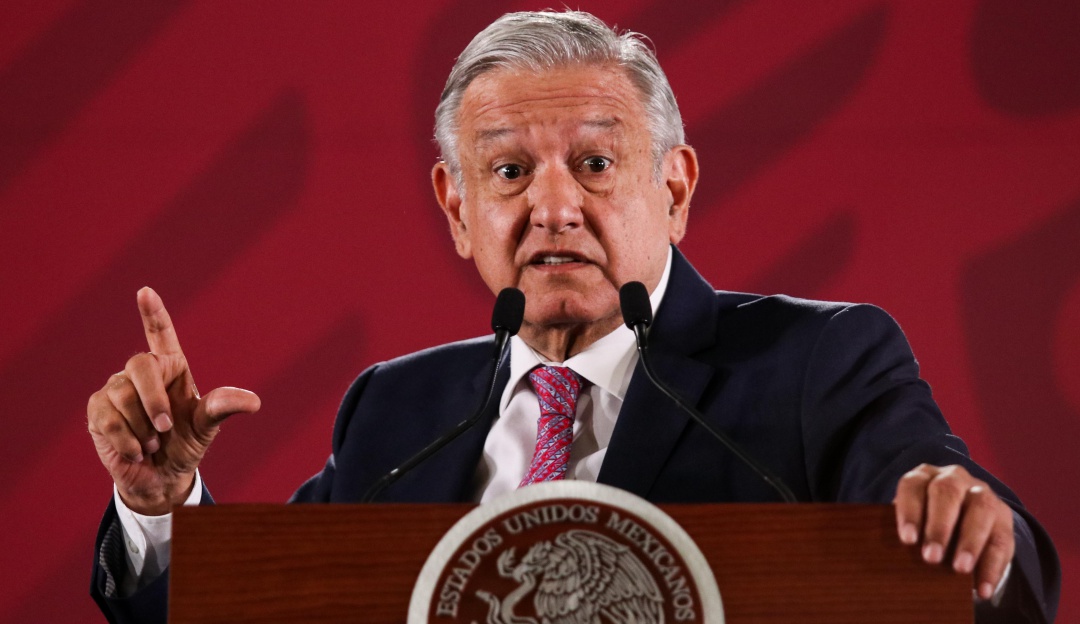 MEXICO – The Bank of America Securities (BofA) expects Mexico's economy to contract 10% this year. This figure is worse than their previous forecast, when they expected an 8% drop in the Gross Domestic Product (GDP).
"We review our GDP growth forecasts for Mexico. We now expect GDP to contract 10% in 2020," said BofA in a statement. The bank expects as well a 12.7% contraction in the second quarter of this year, compared to its previous estimate, which was down 10.1%.
"In Mexico, data regarding the 2Q, points to a deeper drop than we previously expected. In April, automotive production fell 98% year-on-year, department store sales (ANTAD by its initials in Spanish) fell 26% year-on-year in real terms and formal jobs fell 2.2%, with more than half a million jobs lost during the month of April, "they said.
In addition, BofA estimates that this year one million jobs will be lost, a figure that is in line with what was said by the president of Mexico, Andrés Manuel López Obrador.
"A deep recession would end more than 1 million formal jobs in 2020," said the financial institution.
Source: El Financiero