Mexico's economy would grow by 1.9% during the 1Q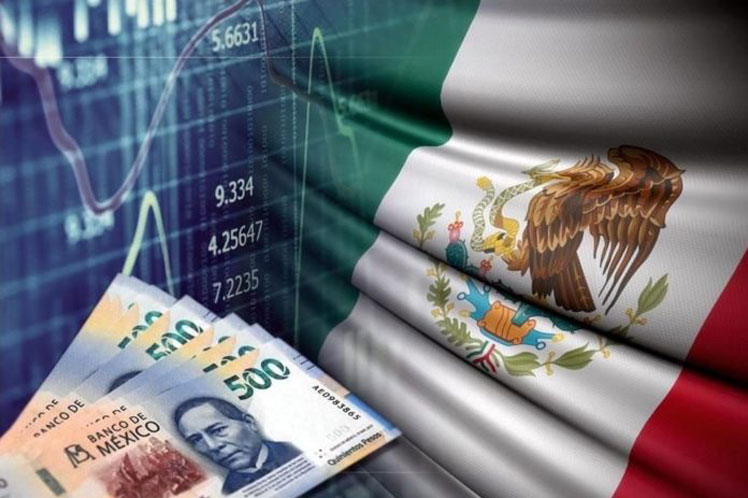 MEXICO – During the first quarter of 2022, Mexico's GDP would be growing by 1.9% year-over-year, if the timely estimate of the National Institute of Statistics and Geography (INEGI) is confirmed.
This result implies the exit of the national economy from the negative terrain in which it was located during the previous quarters.
Although the rebound would be slightly below analysts' expectations, the dynamism especially in secondary activities (manufacturing, energy, construction, mining and other industries) stands out, with this sector registering a 2.8% jump.
On the other hand, primary activities (agriculture, livestock, fishing, hunting and forestry) would be registering an increase of 2.1% during this period.
Tertiary activities, commerce and services, would show an increase of 0.6%, which implies an important pressure on total production due to the fact that this is the sector that contributes the most to the national economy (close to 60%).
In the immediate analysis, Mexico's GDP also registered an important growth, with an increase of 0.9% compared to the production of the previous quarter (the last quarter of 2021).
International economic organizations and financial institutions expect Mexico to close 2022 with an increase of between 1% and 3%, expectations that continue to be reduced due to the persistence of internal and external pressures.
Source: El Economista