Mexico's exports increase by 29%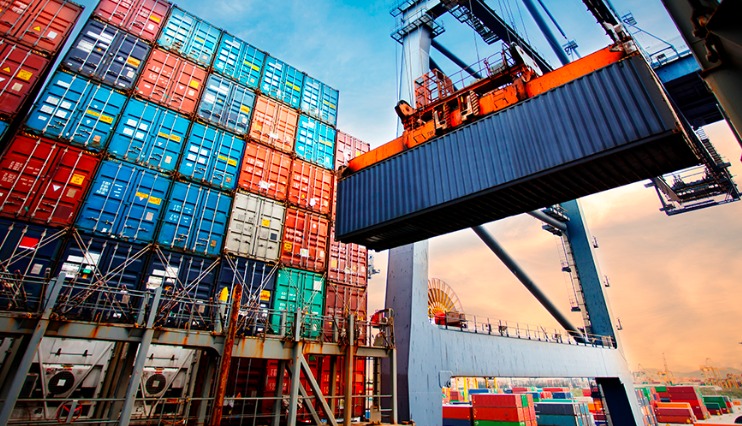 MEXICO – Mexico's trade surplus reached US$1 billion in the first half of 2021 with an annual increase of 29.2% in exports, a reflection of the commitment to foreign trade for the recovery of the economy.
Mexican exports in the first half of the year rose to US$236 billion, of which US$223 billion were non-oil, a year-on-year growth of 27.9%, the National Institute of Statistics and Geography (Inegi) reported.
Only in June, Mexico's trade surplus was of US$762 million, with an annual growth of 29.1% in exports, which totaled US$42.6 billion.
"Reflecting the relative strength of external versus domestic demand, Mexico's trade balance has been in surplus for three months," said Julio A. Santaella, president of Inegi.
It is worth mentioning that the COVID-19 crisis caused a historical contraction of 8.2% of Mexico's GDP in 2020.
The government has reiterated its forecast of a rebound of more than 6% in foreign trade, particularly due to the United States-Mexico-Canada Agreement (USMCA).
Source: Forbes