Mexico's exports rebound by 125% in May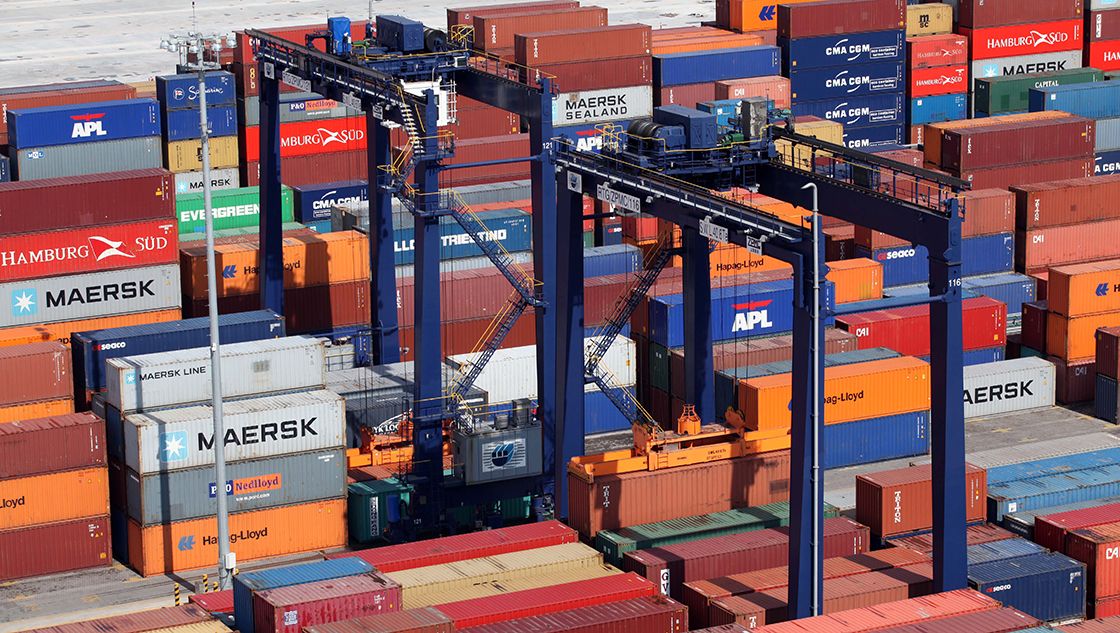 MEXICO – The value of Mexican merchandise exports was of US$40.7 billion in May 2021, which represented an increase of 125.21% at annual rate, according to data from the National Institute of Statistics and Geography (INEGI).
Regarding Mexico's merchandise trade balance, foreign shipments recorded their highest increase since 1991.
Within the country, oil exports amounted to US$2.2 billion, which represents an increase of 137.9% at annual rate, which meant a deceleration with respect to the previous month, when it rose 139 %.
On the other hand, non-oil exports registered US$40.8 billion, a growth of 125.5 %.
Manufacturing shipments totaled US$36.3 billion, an increase of 136.3% compared to the same period of the previous year.
It is worth mentioning that automotive exports increased by 859.5%, while non-automotive exports were higher with 68.5%.
Source: El Financiero