Mexico's first mission to the Moon begins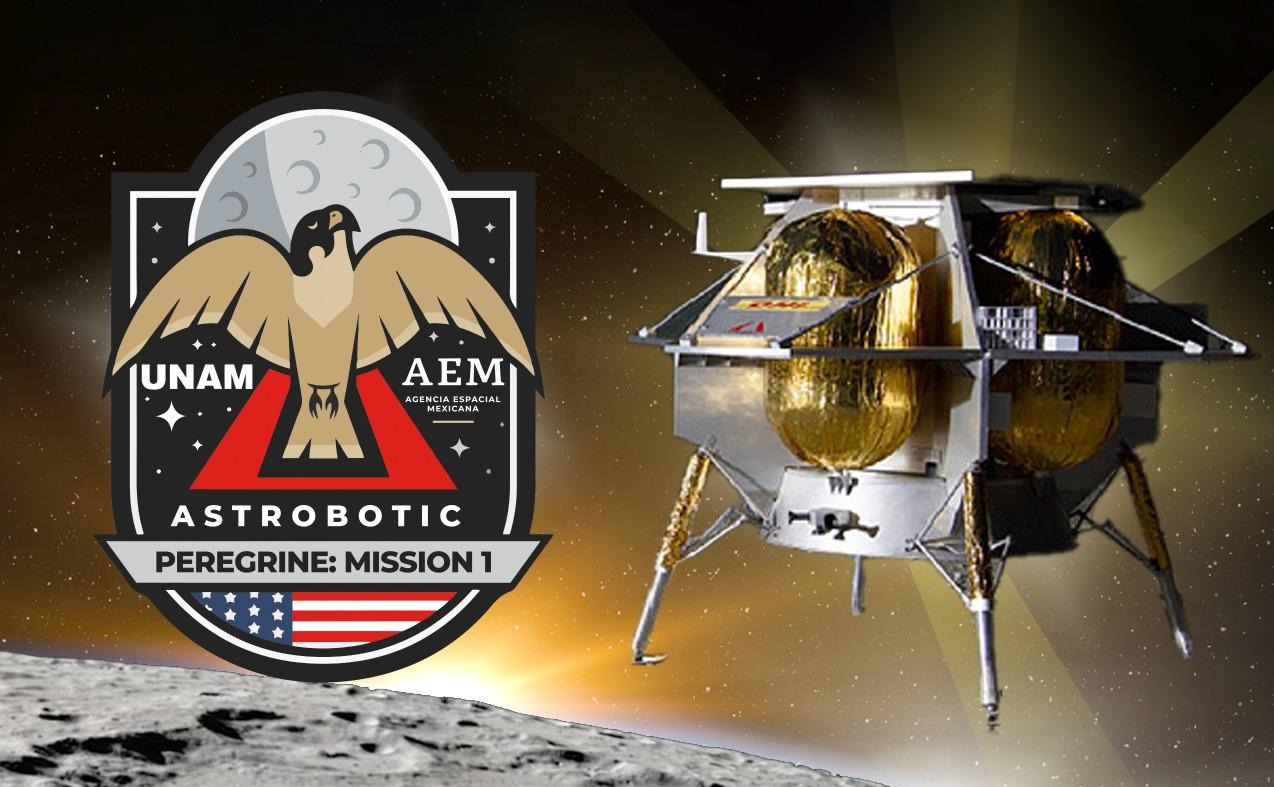 MEXICO – The Ministry of Foreign Affairs (SRE), the Mexican Space Agency (AEM), the State of Hidalgo and the National Autonomous University of Mexico (UNAM) launched the COLMENA Project, the first Mexican moon exploration mission.
As part of this mission, five small robots will be launched on the surface of the moon. These devices are already installed on the Peregrine spacecraft of the U.S. company Astrobotic, ready to travel the 384,400 kilometers between the Earth and our natural satellite. They are expected to land on the moon in June of this year.
The head of the SRE highlighted the importance of participating in time in the great technological and scientific transformations of the world, in addition to the fact that Mexico has the capacity and the intentions to be present in everything related to technological and scientific progress that is convenient for the country.
"The function of the Foreign Ministry is to support Mexico's relevant scientific projects, that is our task, and in the case of space we have attributed a high level of priority to it in Mexico's foreign policy," said Ebrard.
For his part, Salvador Lanteros Ayala, general director of the AEM, highlighted that this project demonstrates that Mexican engineering is at the level of the best in the world, in addition that new projects to generate oxygen and energy on the Moon with Mexican technology are already in the works.
Source: A21