Mexico's Foreign Direct Investment reached record high in Q1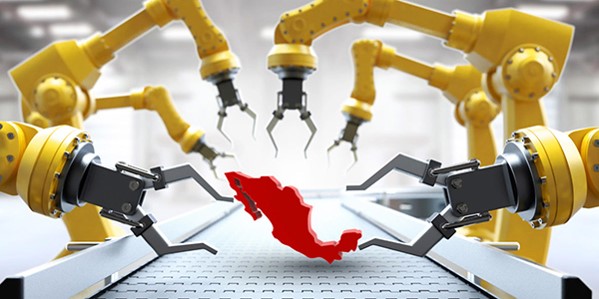 MEXICO – The Ministry of Economy reported that Foreign Direct Investment (FDI) increased to US$11.8 billion during the first quarter of 2021, its highest level since 1999.
Thus, foreign investment attraction presented an annual increase of 14.8%, compared to the preliminary figures published by the Ministry of Economy.
Tatiana Clouthier, minister of Economy, pointed out that these figures were achieved despite the lower economic activity caused by the COVID-19 pandemic.
She added that the U.S.-Mexico-Canada Agreement (USMCA) was of great help in obtaining these positive results.
FDI registered in January-March 2021 came from 1,872 companies with foreign capital participation; 883 trust contracts and nine foreign legal entities.
The Ministry of Economy reported that 59.2% of FDI came from reinvestment of profits, 18.6% from new investments and 22.2% from intercompany accounts.
By sector, manufacturing captured 46.6%; financial and insurance services, 14.6%; mining, (13.9%); trade, (11.5%); energy, (3.4%); and temporary accommodation services, (3.2%); while the remaining sectors captured (6.8%).
Source: El Financiero