Mexico's GDP could recover: experts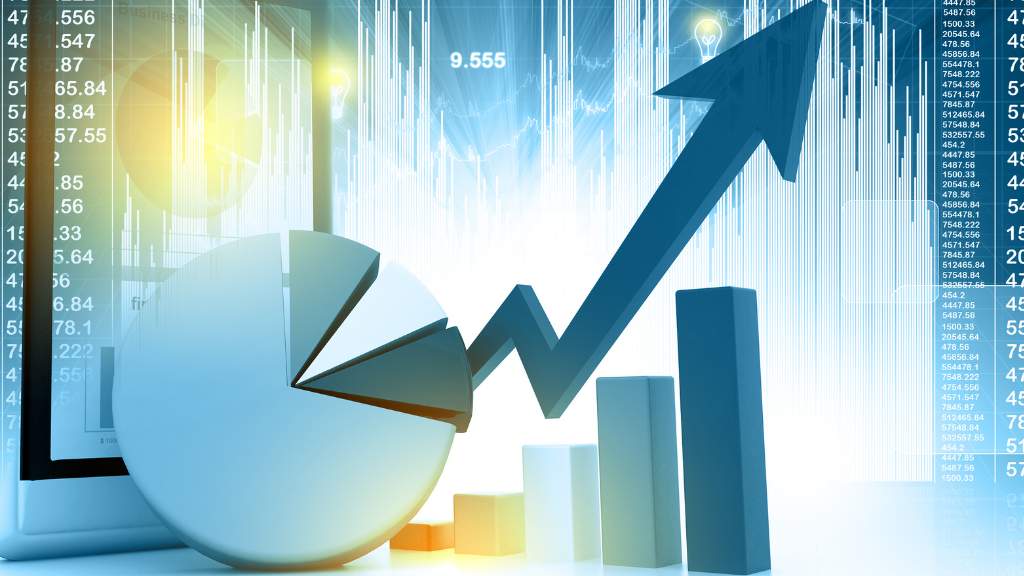 MEXICO – Mexico continues to show signs of economic recovery and is moving away from preliminary expectations of stagflation in the Mexican economy, according to analysts after revealing the growth of the Mexican economy.
According to preliminary figures from the National Institute of Statistics and Geography (Inegi), Mexico's gross domestic product (GDP) grew by 1% quarter-over-quarter in the third quarter of 2022, its fourth consecutive quarterly increase.
"The (Mexican) GDP accumulates four consecutive quarters registering growth at a quarterly rate, which means that, so far, the possibility of a stagflation scenario has decreased considerably," said Janneth Quiroz, chief economist at Grupo Financiero Monex, to EFE.
The also a professor at Tecnológico de Monterrey indicated that with the latest quarterly advance, the size of the Mexican economy maintains a similar level to the fourth quarter of 2017.
"GDP still needs to recover by 0.05% to reach the size it had before covid-19 due to the lag of tertiary activities," Quiroz qualified.
In addition, Jonathan Heath, deputy governor of the Bank of Mexico, emphasized that the growth estimate for the Mexican economy is not final and that future revisions may occur, although he estimated a Mexican GDP growth of 2.6% for this year if there were no changes.