Mexico's GDP will drop 8% according to private sector analysts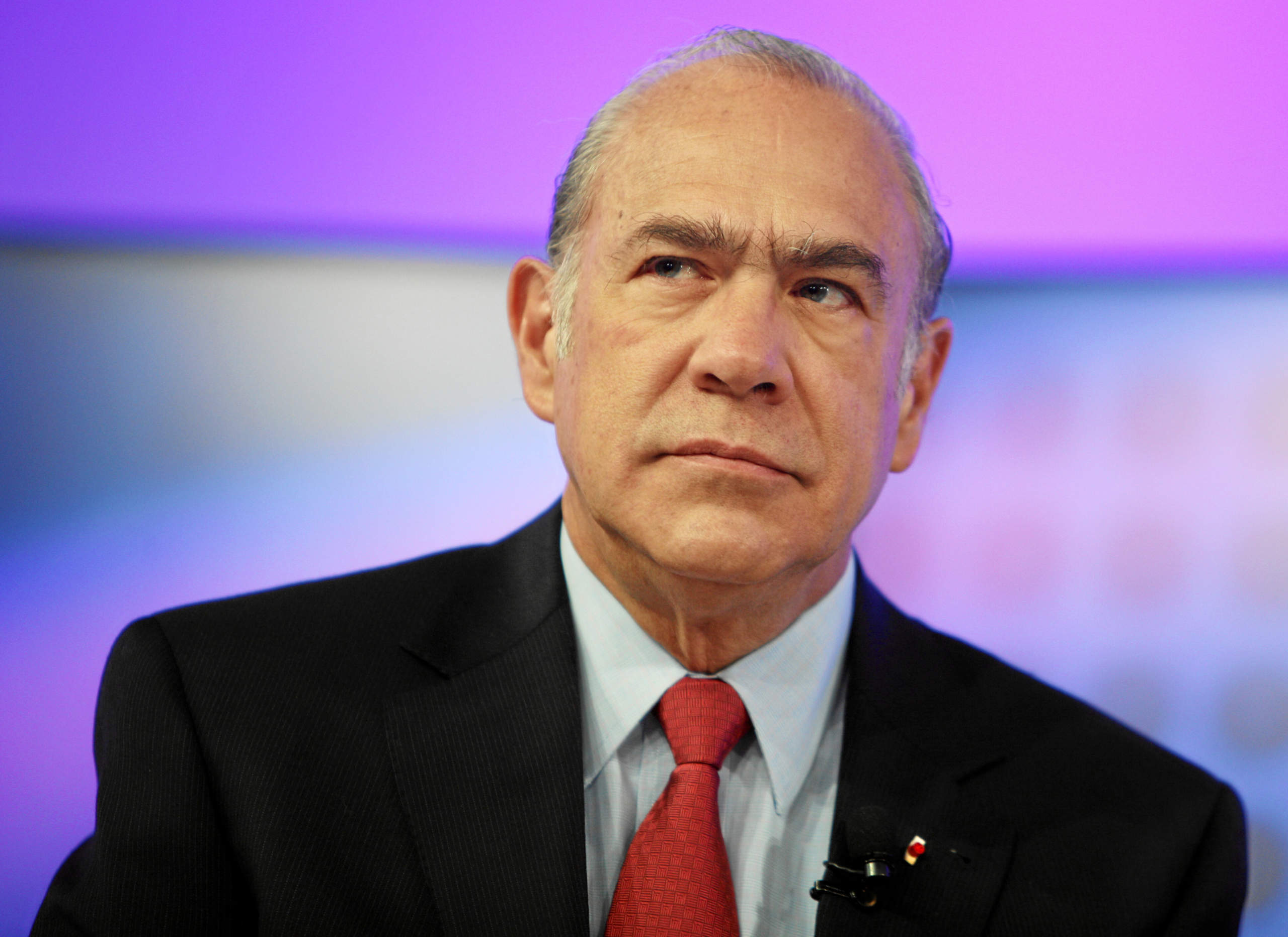 MEXICO – Private sector analysts expect Mexico's economy to contract 7.99% at the end of this year. The survey released by Banco de México joins different reports where expectations of economic contraction for the country deteriorated, including that of Banco de México, OECD, BBVA and JPMorgan.
Recently, Gabriela Siller, director of economic analysis at Banco Base warned on her Twitter account that the Mexican economy would take 5 years to return to the level it registered before the Covid-19 crisis.
The specialists consulted by Banco de México raised to 3.07%, from 2.90%, their expectation for inflation at the end of 2020 and reduced the exchange rate forecast slightly to 23.02, from 23.05 units estimated the previous month.
The median projections were calculated based on the responses of 38 local and foreign analysis groups between May 16th and 28th.
The Organization for Economic Co-operation and Development (OECD) warned that 2020 will be a difficult year for the Mexican economy and although a recovery is expected in 2021, it will not be enough to achieve the level that Mexico had before the coronavirus pandemic.
"Mexico will suffer a remarkable recession because it is an open economy: it depends more on trade, on international investments and it is one of the countries where trade unemployment and international investments affect economy the most; furthermore, due to the negative effect in key areas for the Mexican growth such as tourism, automotive, oil and remittances, "said general minister of the OECD, José Ángel Gurría.
Source: Reuters