Mexico's gross fixed investment rises 15.7% in July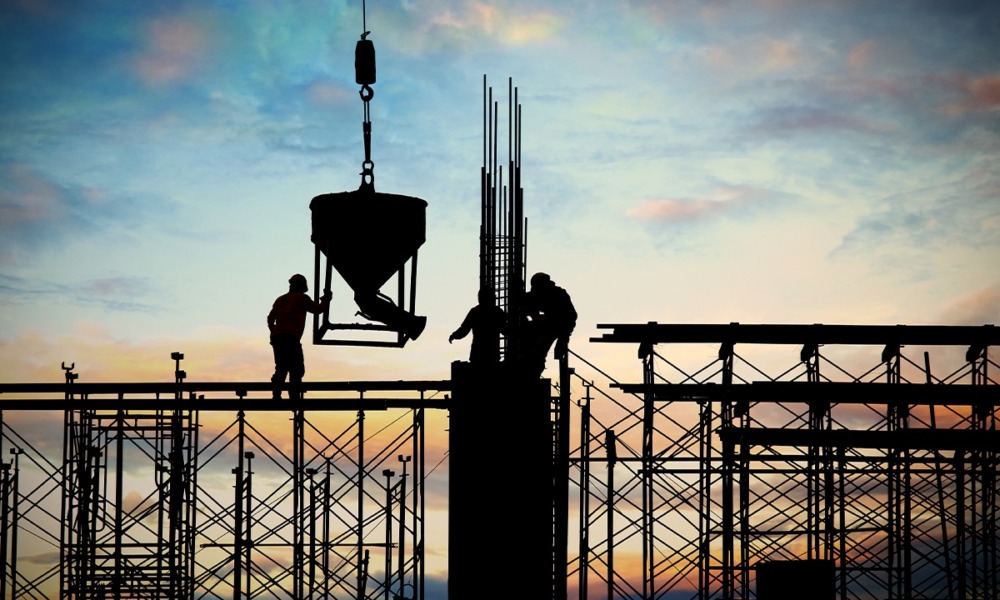 MEXICO – Mexico's gross fixed investment registered a significant rebound of 15.7% in July compared to the same month of the previous year, according to data released by the National Institute of Statistics and Geography (INEGI).
Thehe organism announced that this result was obtained due to a 17.5% rise in the machinery and equipment field and a 14.2% year-on-year increase in construction.
According to seasonally adjusted data, gross fixed investment rose by 2.1% last July compared to the previous month, in the face of a 4.5% growth in machinery and equipment and 2.1% in construction.
"Although gross fixed investment rose by 2.1% month-on-month in July 2021, it is parked at a level similar to that of the second quarter of the year and -6.2% below that recorded pre-pandemic January 2020," Inegi president Julio A. Santaella said on Twitter.
With the July 2021 data, gross fixed investment accumulated an increase of 11.7% year-on-year in the first seven months of the year due to the advance of machinery and equipment (18.2%) and construction (7.2%).
April 2020 was the first full month in which the coronavirus pandemic hit the country hard -which today totals nearly 3.7 million cases and almost 280,000 deaths- leading to the closure of non-essential productive activities and social distancing.
Source: Forbes