Mexico's heavy vehicle production and exports fell in May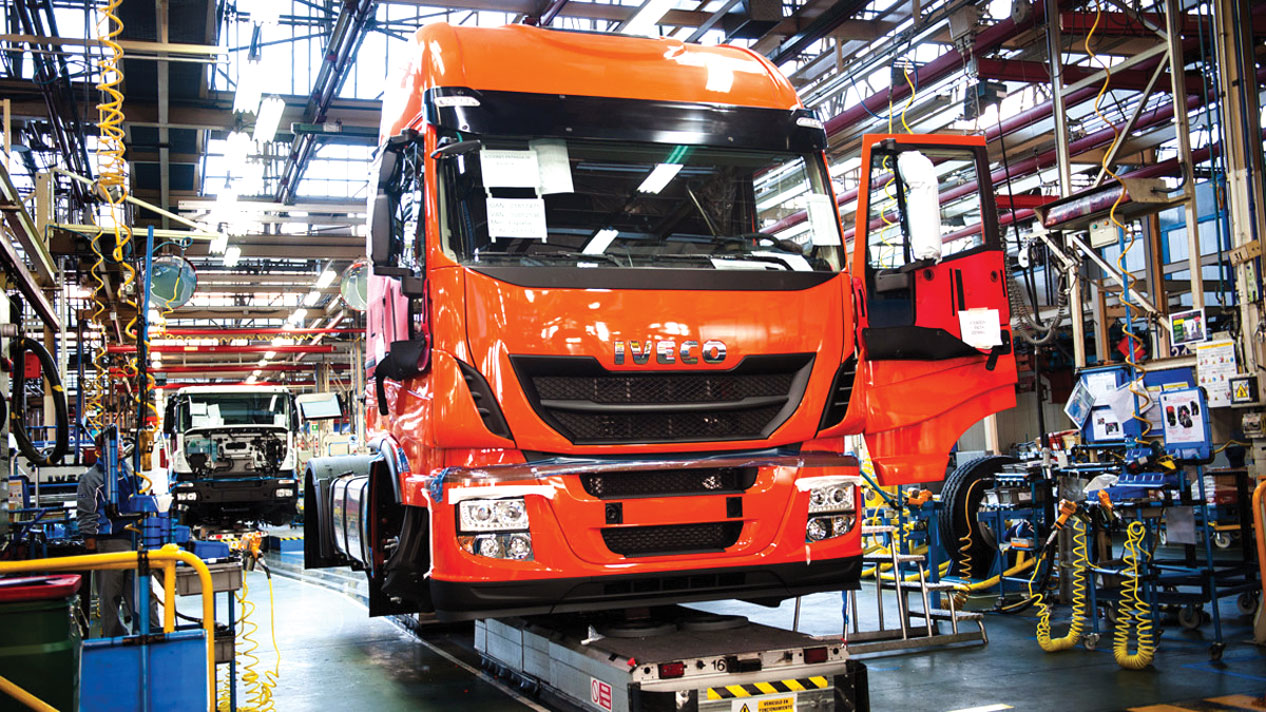 MEXICO – The production and export of heavy vehicles in Mexico fell by double digits in May due to the lack of synchronization in the automotive industry's supply chain, a problem that companies must face in order to produce and sell with delays.
The National Association of Bus, Truck and Tractor-Trailer Manufacturers (ANPACT) manufactured 13,487 heavy vehicles, which represents a decrease of 11.3% last May, while during the same month of 2021 it produced 15,211 units, due to the lack of semiconductors and other auto parts for the vehicles.
This led to exports also falling by 14.1% during the fifth month of the year, with the shipment of 11,071 units against the 12,892 trucks registered in the same month of 2021.
Miguel Elizalde, executive president of ANPACT, explained that the lack of synchronization of the supply chain affects market demand, which has broken with the "Just in Time" harmony that characterized the automotive industry.
He argued that there are factors that prevent the full development of the sector's potential, such as the standardization of value chains, the constant changes to the regulatory framework, the volatile international environment and an eventual economic slowdown that could affect exports.
"Although the heavy vehicle industry accumulated positive figures in the first five months of the year, having produced 73,957 units, which translates into an increase of 10.6% compared to the same period of the previous year, when 66,860 trucks were produced, it does not set a trend", commented Elizalde.
Meanwhile, units exported during the first five months of the year totaled 61,401, a figure that represents a cumulative growth of 7% compared to those marketed abroad in the same period of 2021.
Miguel Elizalde mentioned that production is 29% away from what was reported in 2019, while exports are 23% below the pre-pandemic indicators.
Source: El Economista