Mexico's industrial production drops 29.63% during May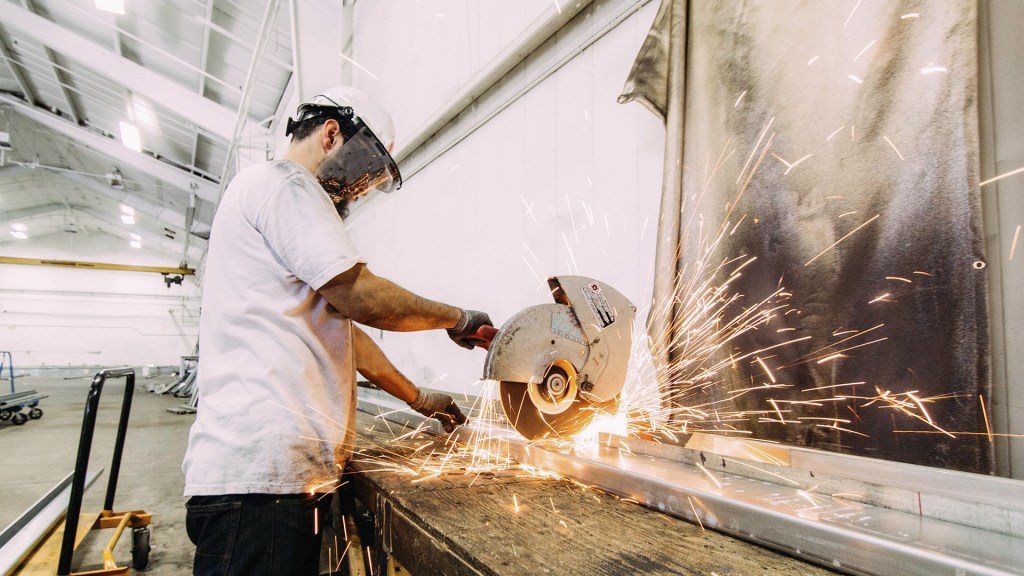 MEXICO – Industrial production in Mexico fell 29.63% at an annual rate during May, the National Institute of Statistics and Geography (Inegi) reported this Friday.
The institute detailed that the Monthly Indicator of Industrial Activity (IMAI) was located at 71.79 points, its lowest level since November 1995, when it registered 67.36 units. In addition, it adds 20 consecutive months in negative territory.
According to the statement, the sharp decline in IMAI was a result of the decrease registered by the manufacturing and construction sectors.
The construction industry fell 35.87% at the annual rate in the fifth month of the year, its second consecutive month to fall to double digits. It has also accumulated 22 months in a row in negative territory, based on Inegi data.
On the other hand, manufacturing industries dropped 35.56% in April, their second worst decline since 1993.
All manufacturing industries reported 'red numbers', among which the yearly contraction of 85.7% in the manufacture of transport equipment stood out.
Industries regarding the generation, transmission and distribution of electrical energy, water supply and gas decreased 12.92% at an annual rate, its most severe drop 1993.
According to the Inegi report, the mining industry had a decrease of 5.8% at an annual rate, its steepest decline since May 2019, when it registered an 8.7% contraction.
On a monthly basis, the indicator showed a real drop of 1.8% t in May, based on seasonally adjusted figures.
By components, the generation, transmission and distribution of electric power, water and gas decreased 10.2%, mining had a 3% decrease, construction decreased 1.3% and manufacturing industries dropped 0.3% during the fifth month of this year.
Source: El Financiero