Mexico's industrial production fell by 0.53% in June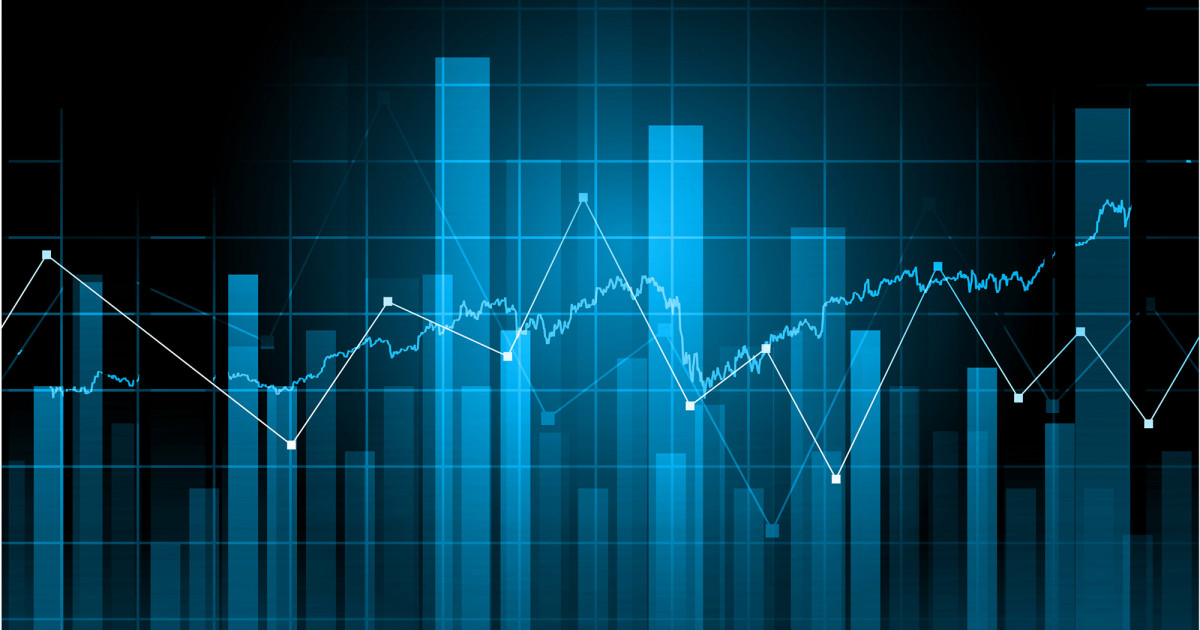 MEXICO – Industrial production in Mexico fell by 0.53% at a monthly rate during June 2021, making it its third consecutive month of declines, reported the National Institute of Statistics and Geography (INEGI).
The Monthly Industrial Activity Indicator (IMAI) registered its largest fall since May 2020, when it fell 0.76%.
According to the press release, the decline in the IMAI was the result of a decrease in all of its components.
The construction industry presented the largest fall with a 2% decrease at a monthly rate, its largest decline since September 2020, when it fell by 4.77%.
This decline was driven by a 3.5% decrease in the building segment, with civil engineering works fell by 1.7%. While specialized construction work increased by 3%.
The electric power generation, transmission and distribution, water and gas supply industry fell by 0.5% on a monthly basis, after an increase of 1.1 % in May.
On the other hand, manufacturing industries fell by 0.1% in the same period, marking its third consecutive month of declines.
Source: El Financiero