Mexico's industrial production grows by 2.8% year-on-year in January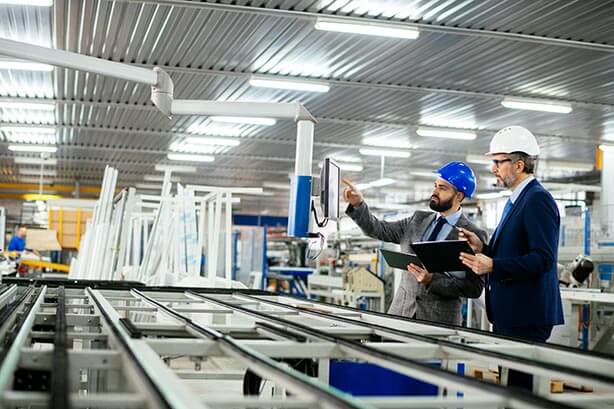 MEXICO – Mexico's industrial production grew by 2.8% year-on-year in January, driven in particular by energy generation and supply, the National Institute of Statistics and Geography (Inegi) reported.
The figure was the result of the year-over-year increase, based on original figures, of the generation, transmission and distribution of electric power and water and gas supply (4.5%); manufacturing industries (4.8%), and construction (3%).
At annual rate and with seasonally adjusted series, the Monthly Industrial Activity Indicator (IMAI) grew by 2.5%, in real terms, last January.
This is the result of increases in electricity generation and water and gas supply (4.4%), manufacturing (4.1%) and construction (2.9%), while mining fell 3.9%.
Industrial activity remained unchanged last January compared to December 2022, according to seasonally adjusted figures.
This was the result of monthly increases in electric power generation and water and gas supply (0.8%), manufacturing (0.7%) and mining (0.2%) accompanied by the 1% decrease in construction.
The figures are a reflection of the performance of Mexico's economy, which grew by 3% annually in 2022, according to the timely estimate released by Inegi.
In 2021, industrial production rebounded by 6.5% versus 2020, when there was a 10% plunge due to the Covid-19 pandemic, which was on top of a 1.8% decrease in 2019.
Mexico's gross domestic product (GDP) grew by 4.8% in 2021, below the government's expectations of 6%, after contracting by 8.2% in 2020, its worst decrease since the Great Depression of 1932.
By 2023, the government estimates that Mexico's economy will grow at around 3%.