Mexico's industrial sector will close 2022 with good numbers: ESCALA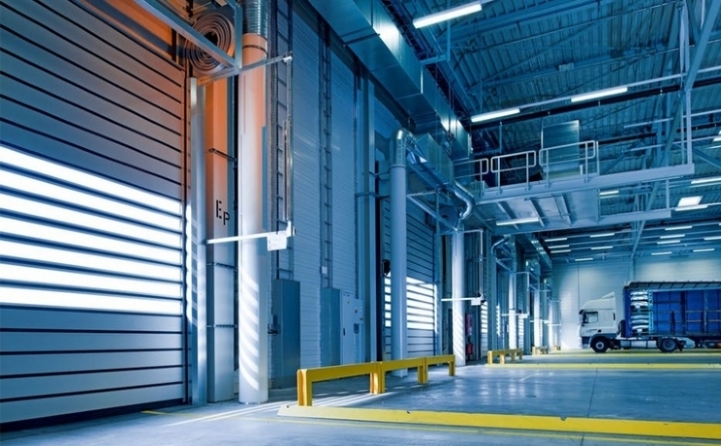 MEXICO – As of 2022, different sectors are showing signs of recovery and the industrial sector is no exception because, despite the challenges it faced during this period, it will close with economic figures in almost all areas.
According to Francisco Tijerina, director of Business Development at ESCALA, the construction of industrial buildings in Mexico increased by 2.5% this year, compared to the numbers recorded in 2021.
"In 2022, an absorption of four million 300 thousand square meters was recorded, which reflects that there is a great demand," the executive detailed for Inmobiliare.
Regarding foreign direct investment (FDI) destined to the industrial market, in 2021 it was of US$24 billion and this year, from January to September, US$32 billion have been registered.
The Ministry of Finance and Public Credit estimated that the GDP will rebound by 3% in 2023; on the other hand, the Bank of Mexico considered that the country will grow by 1.6% next year.
On the other hand, Tijerina commented that Nuevo Leon is one of the most outstanding entities, having received almost US$3 billion in foreign investment (FDI), which represents 9% of the national total.
This state has benefited, above all, from nearshoring, capturing up to 50% of the income derived in Mexico from this effect.
It is also relevant at the national level thanks to its available space and infrastructure, as well as its 149 industrial parks in different areas.