Mexico's industry could grow despite global scenario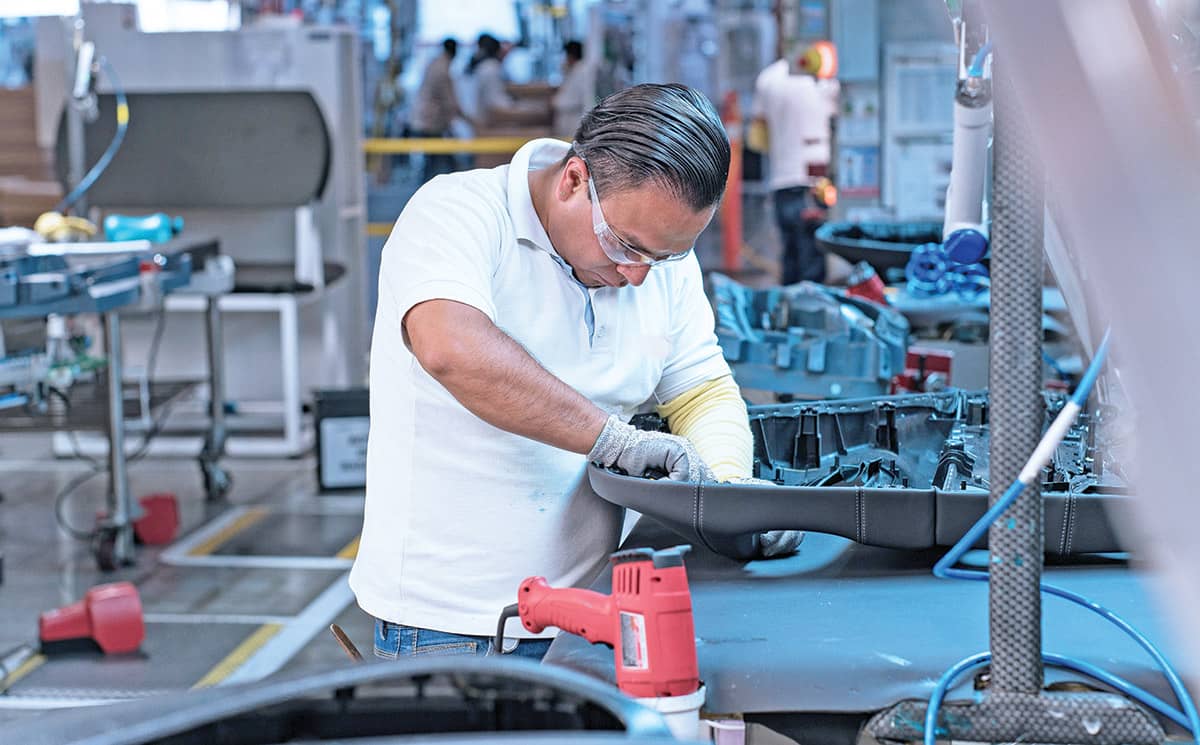 GUANAJUATO – Faced with a complicated global scenario, Mexico can position itself as a country that can replace the Asian maquila and strengthen ties with the United States, said Froylan Salas Navarro, undersecretary for the Development of Mypime in Guanajuato.
Global supply chains are affected after the COVID-19 pandemic, so the cost of materials and shipments from Asia has increased considerably, he argued at a press conference on the presentation of the ANPIC 2022 fair.
In this context, Mexico can position itself as a substitute for the oriental industry due to its proximity to the US, for example, in the leather industry for different products.
Froylan added that the United States is looking for Mexican exports, given the quality of its products, the cost and the shorter waiting time to obtain the desired products.
Source: El Sol de Mexico