México's light vehicle production will take six years to recover according to specialists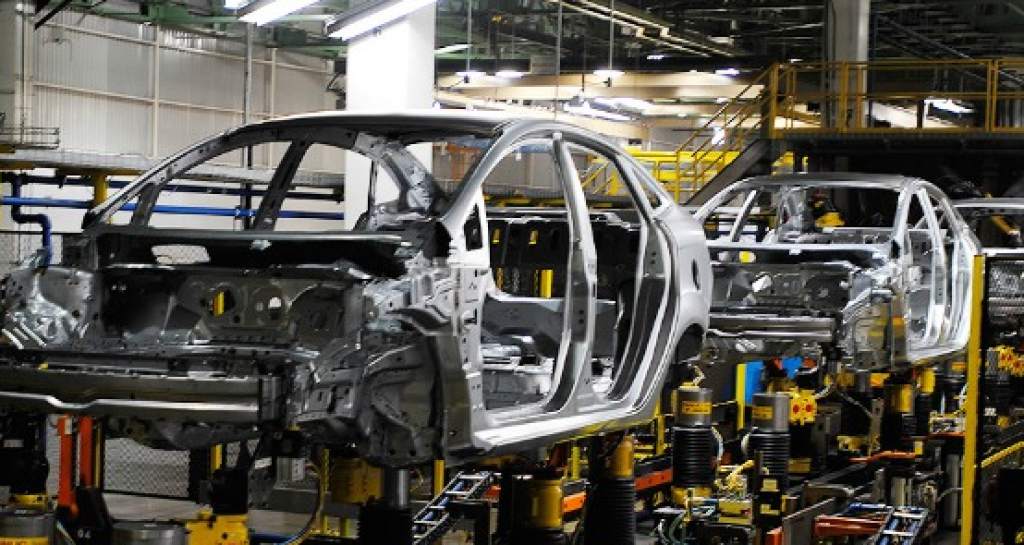 MEXICO –  Despite the USMCA, it will take Mexico six years to recover the manufacture of light vehicles in 3.8 million units that it reached in 2019, lost due to the effects of the coronavirus pandemic. Therefore, it will be until 2027 when it presents a slight respite, specialists from the automotive sector agreed.
After the crisis of the Covid-19 pandemic and the low demand that the automotive industry already presented, by the end of 2020, the production of light vehicles in Mexico is expected to reach 2.9 million units, with a decrease of 24% compared to last year, estimated Guido Vildozo, senior manager of Americas Forecasteing at IHS Markit.
During the Mexico's Auto Industry Outlook 2020-2025 webinar, organized by MEXICONOW, the specialist stated that "the prospect for the auto market remains the worst since the great recession," and that the United States' market is expected to fall 21.9%, with sales of 13.3 million cars, which impacts Mexican production and exports.
Vildozo predicted that between 2019 and 2027, vehicle manufacturing would hardly grow by 2.7% and would contribute 24% of North American production, since he recognized that the USMCA will imply challenges for the automakers in the value of regional content.
During the forum, Eduardo Solís, board member of the directive council of the Confederation of Industrial Chambers (Concamin), stated that the United States market is not recovering and it will be until the end of 2022 when it goes back to "pre-Covid-19" levels.
Source: El Economista