Mexico's mining industry estimates 15.2% growth in investments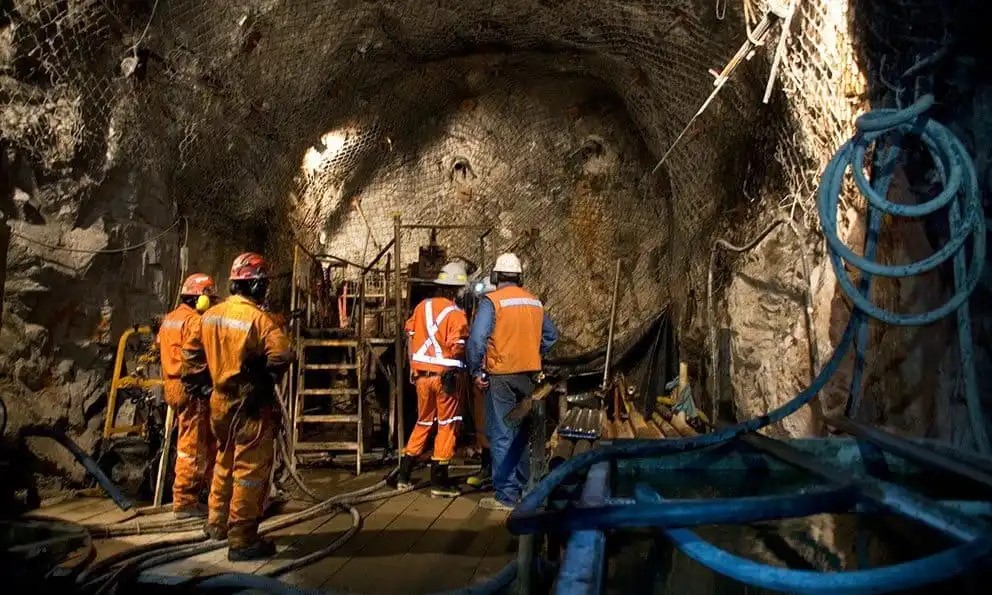 MEXICO – Mining industry investment in Mexico would increase in 2022, but would still be far from the record figures of a few years ago, due to the effects of growing security problems in the country, a high tax burden and the government's decision to stop granting new concessions.
The Mining Chamber of Mexico (Camimex) expects that in the course of 2022 mining investments will total US$5 billion, 15.2 percent more than last year, informed its president Jaime Gutiérrez at a press conference.
However, the figure is US$2.5 billion lower than the historical record of US$8 billion achieved in 2012, in a sector that represents 2.5 percent of the local Gross Domestic Product (GDP).
According to Gutiérrez, Mexico's declining attractiveness as an investment destination has contributed to the fact that more than 800 mining projects are currently stopped in the country, waiting for better conditions to reactivate.
"Maintaining sustained growth will depend on improving conditions for investment, supporting fiscal competitiveness, legal certainty and strengthening mining exploration," he said in his presentation.
It is worth mentioning that the administration of President Andrés Manuel López Obrador halted the granting of new concessions, arguing that much of Mexico's land has been given to industry for speculative purposes.